Functional Concept or our Marketing Process
Meet Our 3 Axis Method.
We will take your product to the next level. As the best creative agency we will make the best branding strategy to improve your digital strategy, we'll create your graphic pieces for social media,> and work with sentiment analysis based on social media analyticsand we'll create reports to guarantee your company's success.
Read More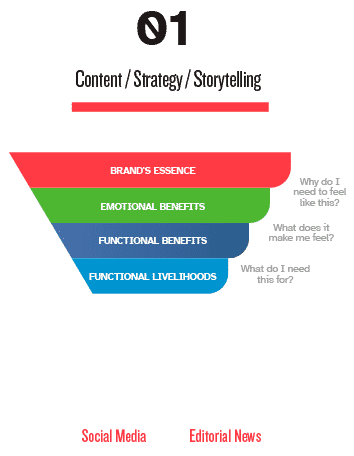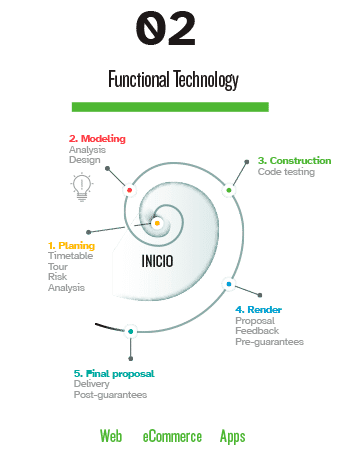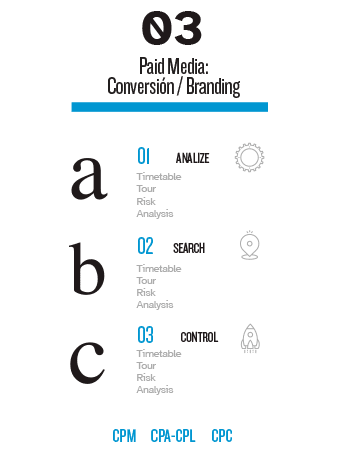 Our Marketing Services
We Make It Happen
We are the advertising and marketing agency that guaranteed the success of each of our clients. Our work is the result of the combination of creative minds, brilliant ideas, and total commitment. Many people needed to develop their digital strategy or their branding strategy. Some were looking to improve their social media marketing campaigns or needed a web design agency to redesign their presence on the Internet. We accompany them in the process, and today we are the creators of their success.
This Is the Digital World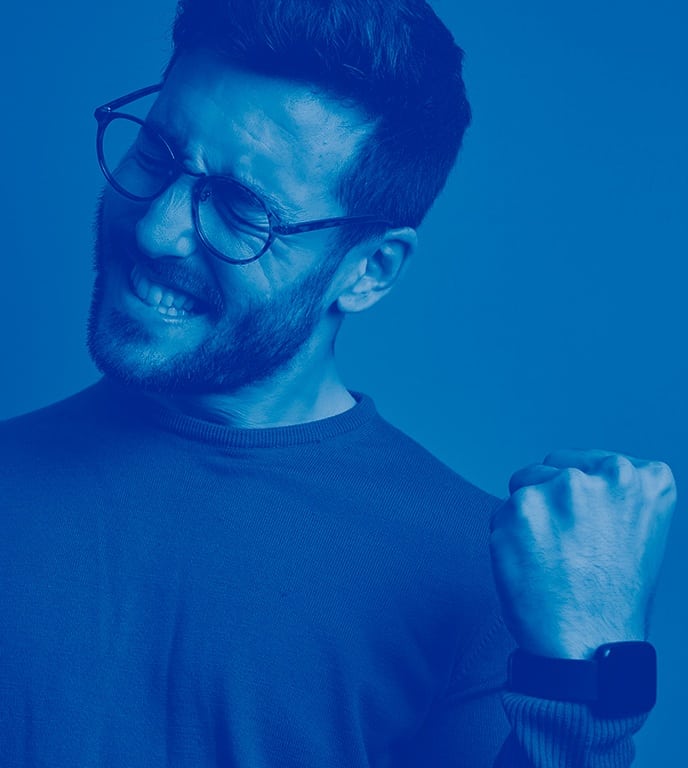 Marlene Somuano
Digital Marketing Analyst at Crédito Maestro
I went to ABC Digital with the objective of managing my social networks to attract more organic traffic to the website and obtain a greater reach (FB, IG, Twitter and TikTok). The personalized attention, the collaboration to analyze and adjust strategies and the assertive communication were pleasing.
Pedro Hugo Alonso Carrillo
Chief Financial Officer at Klinmart
Nowadays people consume a lot of digital content and that's why we need people to see us on social networks. What we liked most about the collaboration is the innovation in our region, not everyone can achieve the quality of posts that ABC Digital does.

Rodolfo Martin
Marketing Director at Grupo Chilangogringo
Service: Advertising Sector: Restaurants I contacted ABC Digital to build audience reach for a YouTube show we produce. ABC Digital's response is quick, the service is good and the results have been better than what we had before.

Emilio Figueroa Miranda
Marketing Analyst at Rehrig Pacific Company SA
The service they have given us has been very good. In Particular, when we needed help with campaigns from the web to social networks in order to improve our presence in Mexico. Currently, we are happy with the content created, the attention we received and, above all, the results we have obtained.

Our Successes
Our Amazing Cases.
Our work is the result of the combination of creative minds, brilliant ideas, and total commitment; we are the success of each of our clients.
OUR ACHIEVEMENTS
Our Emblematic Clients
Contact
What Do You Need? Write to Us
Get in touch and tell us about your project.