Do You Know How Does the Tik Tok Algorithm Work for a Brand?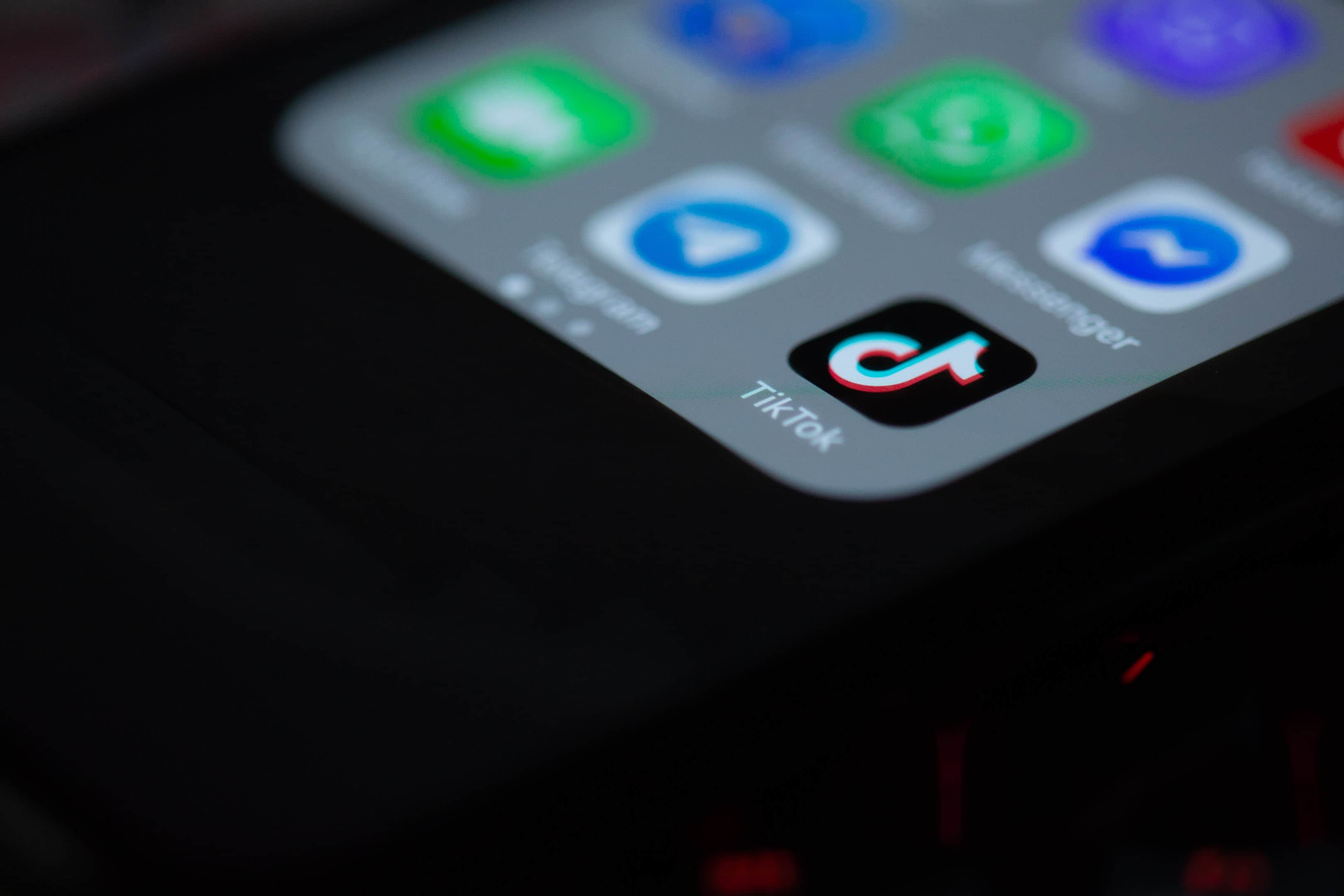 Tik Tok for brands? During the pandemic, all companies have turned their communication towards social media and other kinds of direct platforms to reach the audience. Like everything in life, it has its pros and cons. The challenge is creating content of value and interest for different targets and segmentations that integrate the social media community. The benefit is that If you can interest them, you can increase sales in a matter of seconds.
It's all about knowing what, how and where to communicate. In the case of this particular social platform, why would it be useful for a brand?
Growing audience
Today, Tik Tok is a digital platform that mobilizes more than 200 million people around the world.
As in Snapchat or Instagram, audiovisual content reigns supreme, making it a dynamic, fun and entertaining tool for different targets.
With a total of 800 million subscribers (and counting), this chinese social platform has become an interesting environment to communicate the values ​​of a brand.
But it should be approached carefully. Now that this digital medium has grown remarkably, and allowed great commercial benefits for brands, it has modified its algorithm so that the main benefits go to companies that really know how it works. The winners are those who take advantage of all its resources to carry their visualizations to the digital pinnacle.
Factors influencing the Tik Tok algorithm
The experience on this social media is different from that on others: once you open the application, you find a series of short videos that you can watch in a quick sequence, generally of topics according to the likes you have deposited on similar content. The personalization of the feed of each user allows the application to select your own content.
Some items taken into account to classify the content are:
Likes
Shared content
Followed accounts
Comments
The very content that the user creates
In the case of company accounts, these factors are added:
Video Information: includes details such as captions, sounds, and hashtags.
Device and account settings: language preference, country settings, and device type. This information is important to ensure that the system is optimized for performance.
Find out your niche and go after it!
Tik Tok, like other social media, has a characteristic you should know before publishing content: not everything is valid for all targets.
Therefore, before communicating, you must know well who your buyer person is: their age, gender, tastes, preferences, curiosities.
Once you have this defined, you can start publishing. As we mentioned before, the algorithm is designed to follow a series of actions or behaviors that have to do with who you follow, what type of content you like or comment or which posts you save.
The more you interact with the audience you are targeting, the more chances that your communication will be seen by the right persons!
Seek professional advice
These items that we provide will help you position your brand, but in the future, you will have to polish and professionalize your digital strategy.
At ABC Digital we are specialists in social media strategies, which include the main platforms: Tik Tok, Instagram, Twitter, Facebook, LinkedIn.
If you want to achieve your business goals and beat your competition, choose to work with us!
Contact us for personalized advice.
You can also follow us on Facebook or Instagram so you don't miss any news.