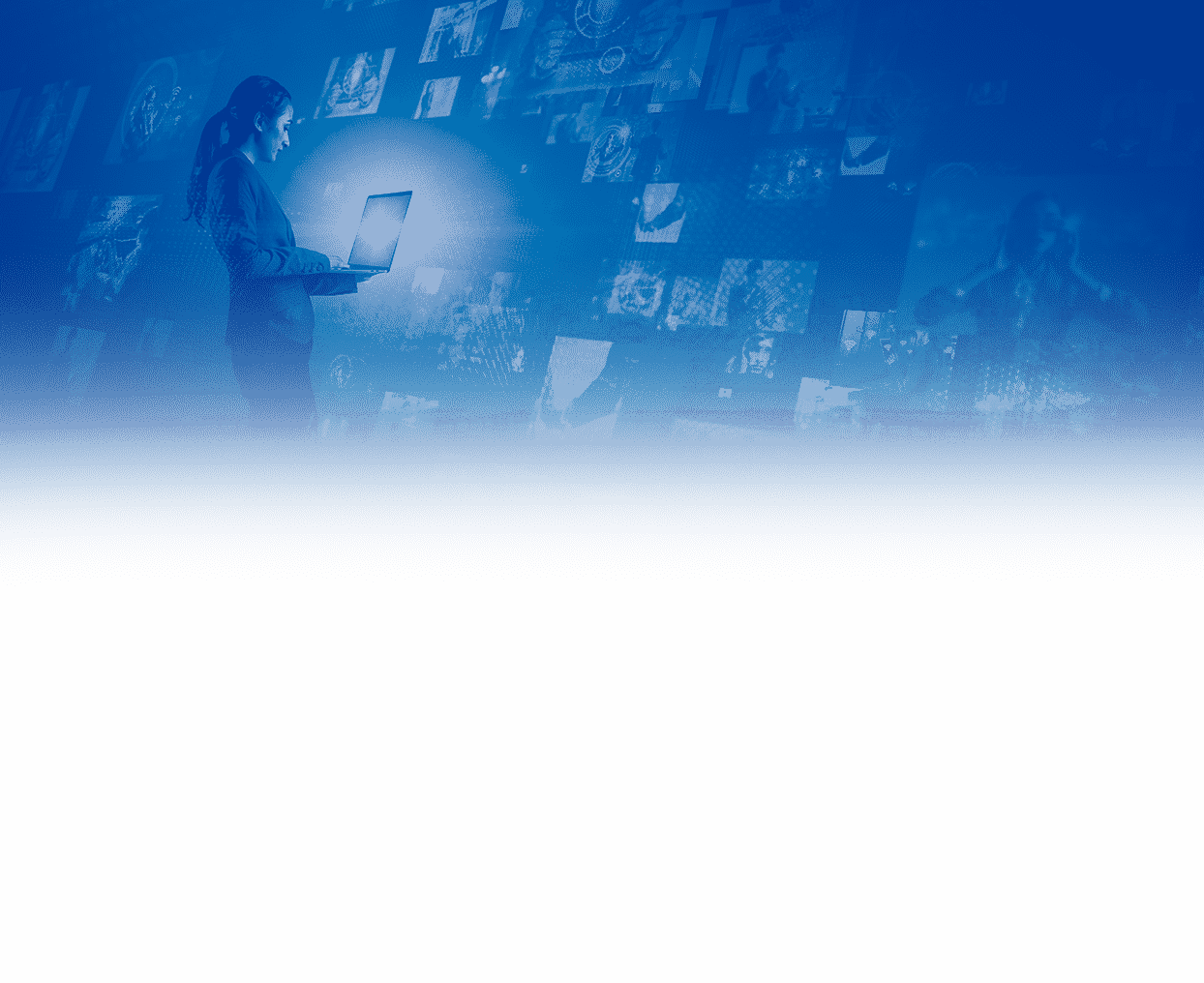 Why we are experts in marketing digital and advertising?
Strategic Methodology
Why is ABC Digital experts in the digital world? It´s because, first at all, our team is focus in marketing digital and advertising. We work to offer you the best solutions on the digital platforms available.
One of our greatest talents is our work model based on three main axes:strategic content, high-quality advertising campaigns, and branding focused on the needs of each client.
ABC Digital Methodology
ABC Digital it's known for creating Strategic Content that can communicate stories and empathize with potential customers through storytelling in the most suitable paid media for each need. We also focus on using and developing Functional Technology that adapts to each product or service in short, we are a software and app factory that studies and solves the technological needs of its customers. Besides, we analyze the demands and scenarios that allow us to offer the best Ad Campaigns(Performance) to obtain conversion results (leads) or brand development (branding). So the foundations of our work are:
Strategic Content
Functional Technology
Performance
Any digital marketing agency must focus on one or more methodologies that can validate the quality of what they will offer to their clients. As well as having a working method under high-quality standards. Our work team is constantly trained to understand digital marketing innovations and to face the challenges that our clients want to beat to grow their business.
How Does Our Abc Digital Methodology Work?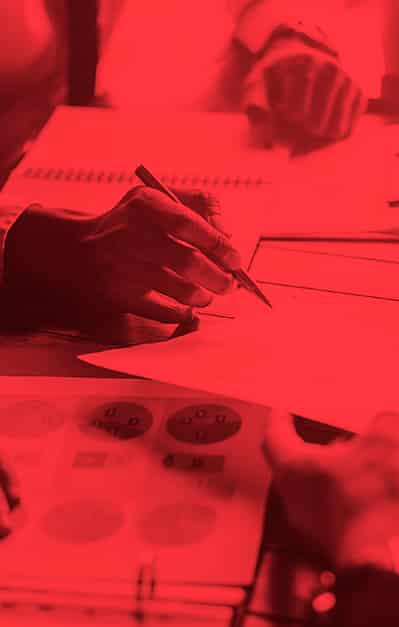 1.
Strategic Content/ Storytelling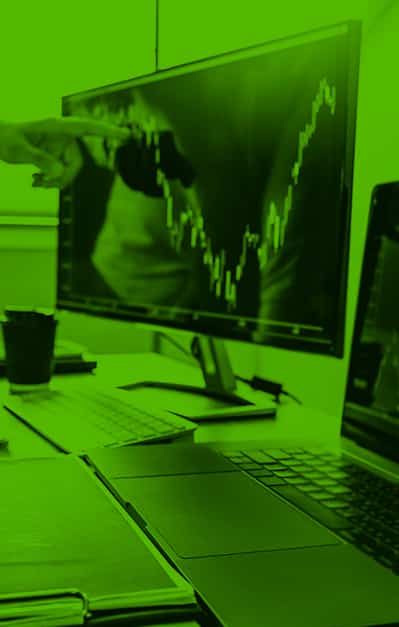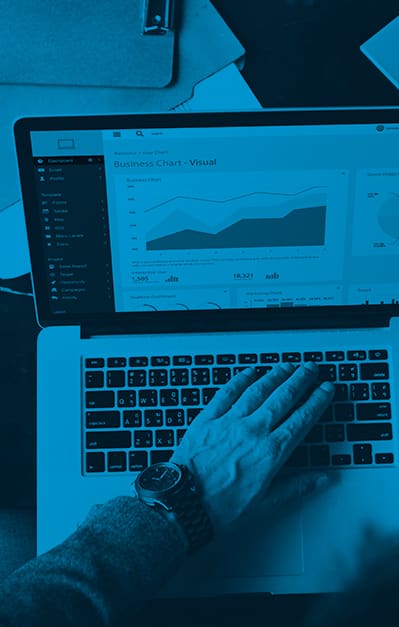 3.
Performance: Branding / Conversión