Social Networks Agencies: Why is it important to hire one?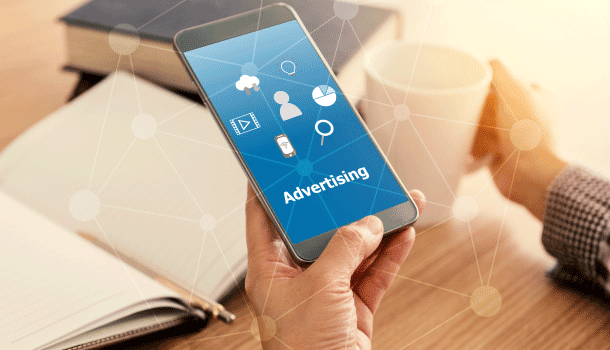 Social networks agencies are those that use social networks as a marketing tool with the aim of making different plans to get people interested in a product or service. Additionally, when you hire a Digital Marketing Agency you get professionals that will help you build a strategy to bring your product or service closer to your target audience.This over time will create a fluid and agile communication that if applied correctly will have a positive impact on your sales.
For this reason, today we will talk about the services you can purchase in these types of agencies and their benefits. The most common ones you can find are: strategy creation, network analytics, paid and organic advertising and brand positioning.
Services you can find at social networks agencies
Strategy creation
In social networks agencies you can find professionals who will help you create digital strategies for any social media. Here it is important to plan your actions and create goals to know if you are succeeding or not. You should also keep in mind that the more specific your plan, the more effective your strategy will be.
On the other hand, purchasing this service will help you build an online community, know what people think about the company, Provide customer support through social media platforms, advertise your products and services to target audiences and increase sales.
In addition, the professionals of social networks agencies will help you define what type of strategy you should implement in your business. For example, when you want to position your brand on social media, ads are implemented that show the culture of your business and the team that makes it possible. For this you can present your content in new formats and promote your content on social platforms.
Network analytics
Social media analysis collects and finds the meaning of data collected from social channels to support business decisions and measure the performance of actions based on those decisions through social networks.
This service is important in social networks agencies because you can analyze all kinds of interaction users have with your posts.That is, likes, follows, retweets, previews, clicks and impressions collected from individual channels.
For this, professionals use specifically designed software platforms that work similarly to web search tools. Some of the benefits of this service is that you will learn to know your audience, know what time is the most active and be above the competition.
Paid and organic advertising
Advertising on social networks or Social Ads is one of the most powerful resources to achieve our business results. Currently, this service of social networks agencies is acquired by several brands because it adapts to all types of companies, budgets and needs. Companies are increasingly present in this channel, thanks to its good results and the potential audiences are there.
On the other hand, buying paid advertising will allow you to quickly increase your visibility. Social media algorithms like Facebook make it difficult to reach many users organically. Additionally, you will be able to reach a large potential audience because there are more than 2.620 million social network users in the world.
Finally, the social networks agencies will help you to have a control of your budget since there are different paid advertising plans and it is suitable for small and medium enterprises. They also offer enough options and potential scope for large multinationals to invest millions of dollars in them.
Brand positioning
Having brand positioning on the Internet means that people find it when they search, browse social media, think about related products and services and people believe in it because their digital footprint is broad and their content is credible. In fact, brand positioning goes hand in hand with "brand credibility" when talking about digital marketing.
On the other hand, this is one of the services offered by social networks agencies with the aim of consumers linking the brand with certain attributes. In this way, when talking about digital marketing, you should investigate what are the attributes that people who surf the Internet look for and then develop strategies to associate those attributes with the product or service of your company.
In addition, brand positioning on social networks will not only help you make yourself visible, it will make your offer known, it will help you communicate with your customers and potential consumers, and also create strong links with them.
As you can see, it is necessary to hire social networks agencies to see the online community of your business grow and increase your sales.
Don't wait any longer and schedule your appointment now!