ABC Digital Agency | Let's Develop Your Own App!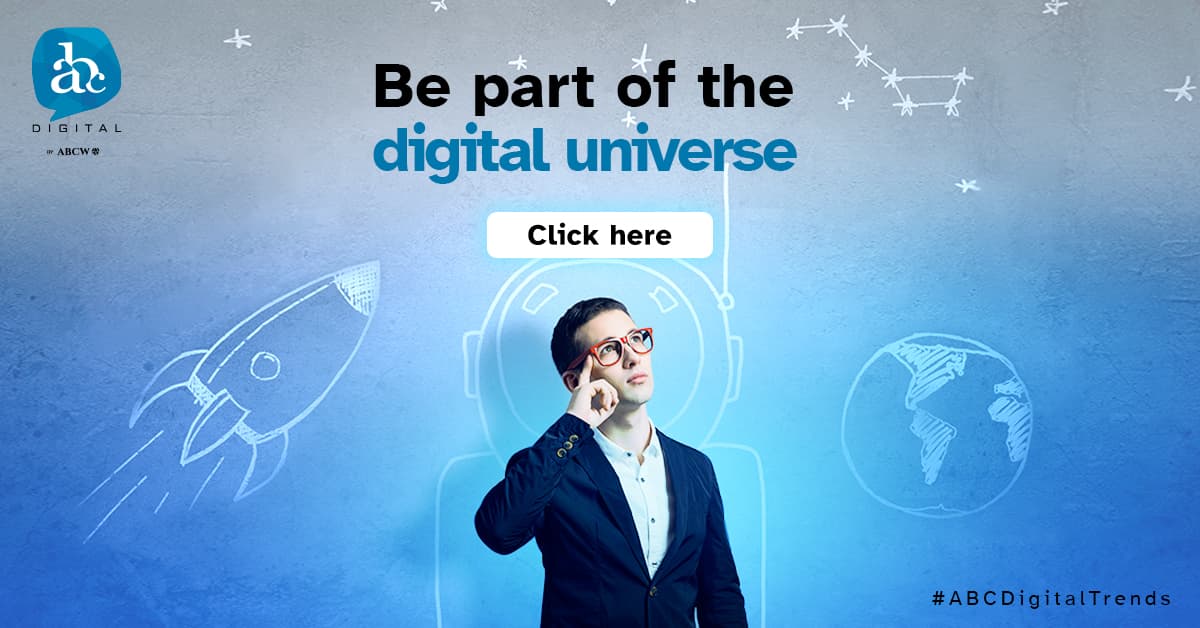 With the arrival of the Internet and smart device, a new, more effective way of communication has arrived as well. This is the reason why ABC Digital now provides a mobile applications development service. With this service, you will surely have the essential tools to connect your brand and company with your customers.
What are mobile applications?
Mobile applications, or mobile apps, are exclusively developed software for every single company to be able to offer their products, services, and customer service within their own controlled environment. As a result, his makes the buying process as well as information way more agile and accessible.
Operative systems
Mobile phones work by using many different operative systems. On this way, being compatible with as many of these operating systems as possible means the difference between reaching thousands or millions of people. some of the most important operative systems we work within ABC Digital are:
IOS
Android
Blackberry
Windows
The benefits of mobile apps for companies
Mobile apps provide a lot of tools that companies can benefit from. Here we list some of them.
Through mobile apps, companies can offer a lot of quality content and manage information or generate interaction from any part of the world at any time using a digital device.
Mobile apps allow your brand to reach millions of people and be available at any time. Even without an Internet connection.
They bring a lot of competitive advantages against other companies.
They let you save money and reduce costs.
Apps increase the visibility of your brand and traffic on your website.
Using apps, you can build new channels for communication with clients as well as a sales platform.
Having your own app is not just a new trend, but a basic necessity for different organizations that wish to separate themselves from the competition and reach more people. If you want to know more about the services you can get from ABC Digital click here to visit our website.