Benefits Of Social Media | Social Media Agency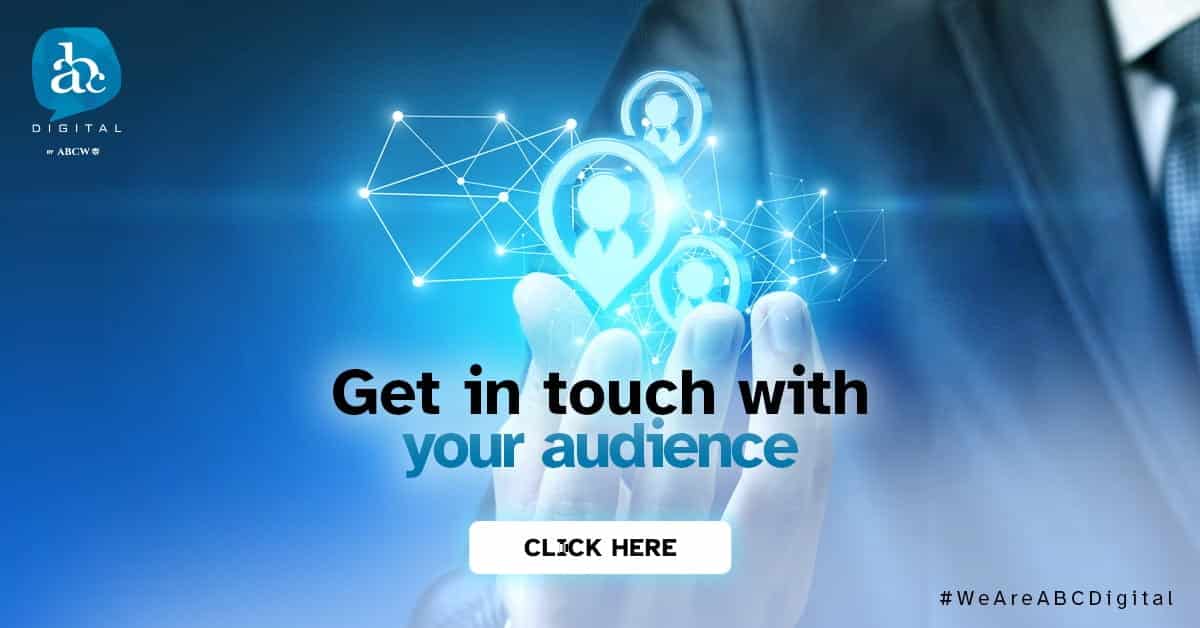 In ABC Digital, a social media agency, we know that each one of these networks brings really good benefits for a business or brand. They can help you thrive in the digital world. Now we will make a list of some of the specific advantages you can get from using them.
Social Media Agency: more traffic to your website
If you are thinking that your target market will just find you on the web you're committing a mistake. Internet is a big place and there is a lot of competence. With social media you can complement your website and redirect a lot of traffic to it, bringing up new potential customers.
Customer service
One of the most important elements for a company or brand is customer service. No matter if it's traditional or online marketing, this is one of the essentials. In social media, it is way easier to communicate personally, vis a vis, with each of your customers. In this way, you can build a bond by listening to their complaints, suggestions, and questions. It is valuable and important information that you're sharing with them.
Promoting and advertising
An investment done in social media networks like Facebook or Twitter is well-placed money. With them, you can attract new potential clients and make the presence of your brand online much stronger.
These were just three of the many benefits that you get from working with a social media agency, like ABC Digital. Hopefully, you have learned something new and now feel ready to start your business on social media. Visit our website to learn more.