Do You Need A Branding Agency?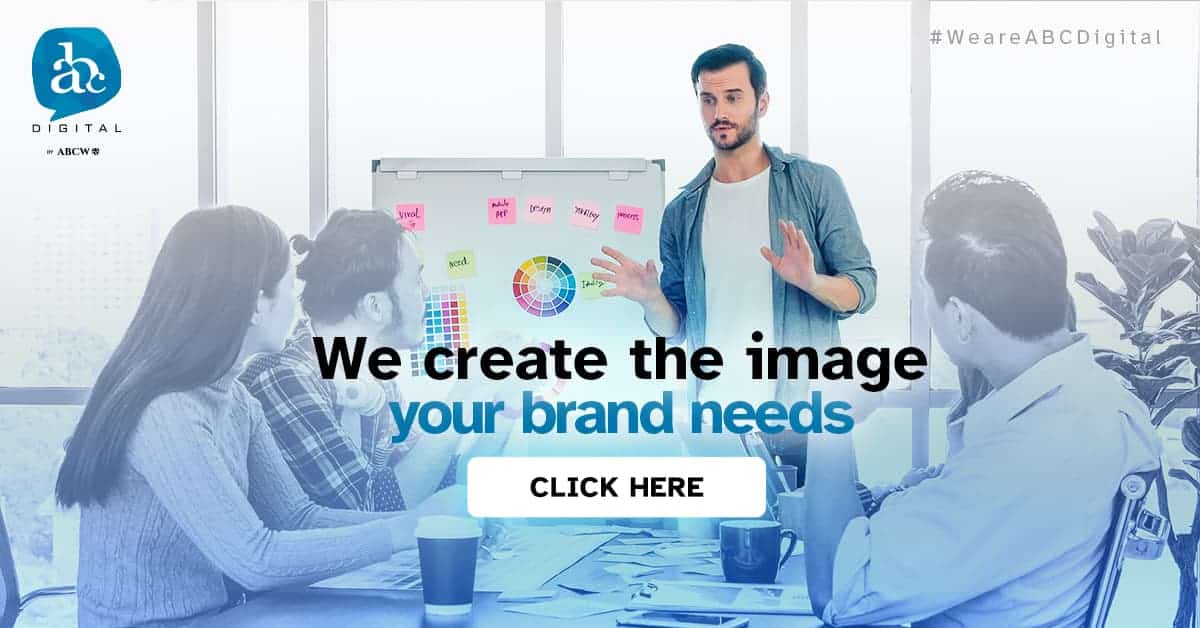 Nowadays it is not only important to close sales but it is also fundamental that a brand has one or more distinctive elements in itself. this can be achieved through a branding agency that will help us build our identity and upgrade the quality of our services and products for advertising them.
What is branding?
Branding is defined as any action taken to develop, manage, and build the identity of a brand. To do that is the job of a branding agency. In this way, brands get their image and their voice, unique to them.
Types of branding?
There are many different types of branding. The main ones are:
Corporate branding
Personal branding
Social branding
Political branding
Digital branding
Country branding
Cause branding
Emotional branding
What are the advantages of branding for my company?
There are many advantages that companies will get by having a good branding agency. Some of the main ones are the following.
It establishes a difference between a certain brand and the rest
Builds trust and identifies customers with the company
Allows for good positioning within the market
Builds loyalty in clients
Increase in reach and sales
Reduces operational costs
Improves visibility of the brand
ABC Digital is a Branding Agency that can help you build step by step the right brand for the identity you want for your company. Contact us!