Digital Web Agency, Is That a Thing?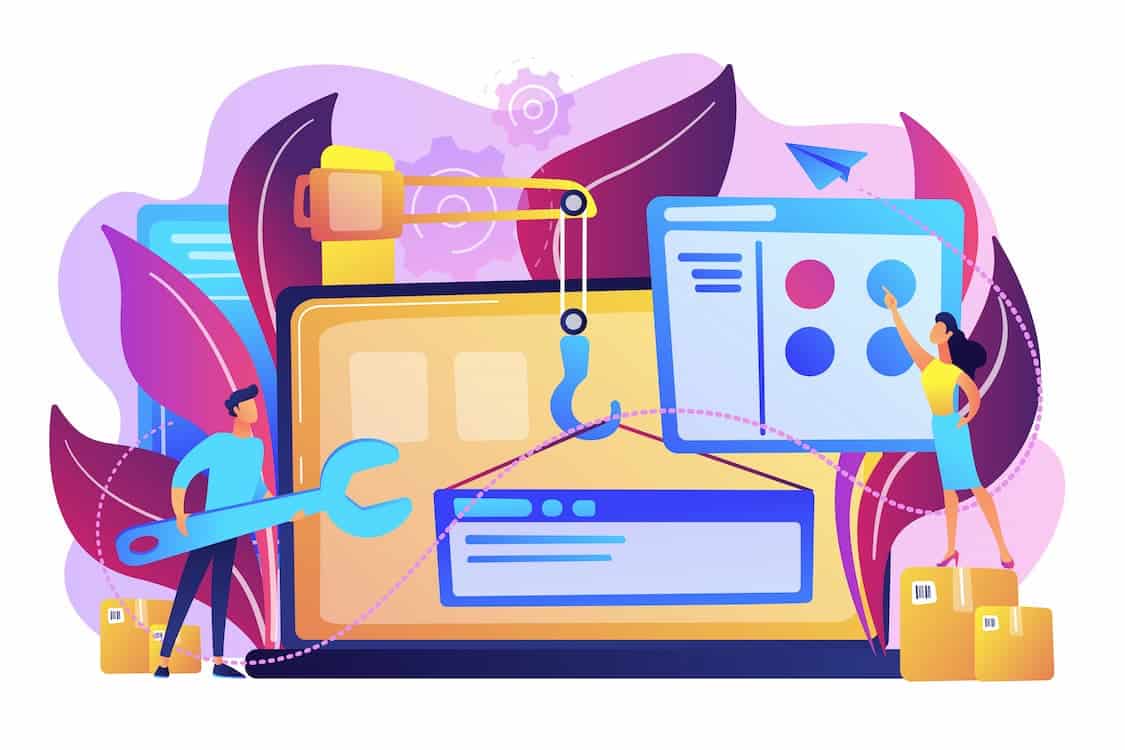 While the term "digital" has one meaning, we often relate it with web, website, online, etc. When it comes to choosing a digital web agency to make your web page, finding related agencies is not recommendable. Most digital agencies offer web design among their services, however, for some others, it is entirely new and has zero experience on it.
The Importance of Hiring a Digital Web Agency
This type of agency specializes in web design and other digital services. One of the biggest aspects to consider when we decide to take the next step towards a good online presence is to hire an agency. The wise thing to do here is to hire always professional services. Pay special attention to the experience that the agency has on web design and development. An experienced agency will assure you a good starting point in the online market.
A Web Page
Speaking from experience, one of the biggest factors to consider while starting an online business is to have a good landing page. One that provides clear information about your product and is user-friendly for your customers. While an advertising agency can be a great option for sending your brand out into the world, a digital web agency is a right choice for making your first web page. Your website is your presentation letter online. Not only for your main audience but for potential customers and search engines such as Google, Yahoo and others as well. Your landing page must have your contact information, previous clients, and a good and concise resume of what your product or company does. These among other important factors will be decisive for your brand's success.
A Word of Experience
Finding the right digital web agency and choosing the style of your web page can be hard work. Start by visiting the websites of the agencies if they can transmit their message properly, they will make an awesome work with yours. Pay attention to the details and finishing touches of the web page: the sidebar, how fast and well work the external links, and in general, if it's an easy, attractive, and likable page. Remember that your web page must always reflect your brand's personality and a short description of what you do. A great example of an attractive website it's the ABC Digital website, a digital web agency that reflects its work and experience while making it pretty dynamic and easy to use.