What Is Online Advertising? | Digital Marketing Companies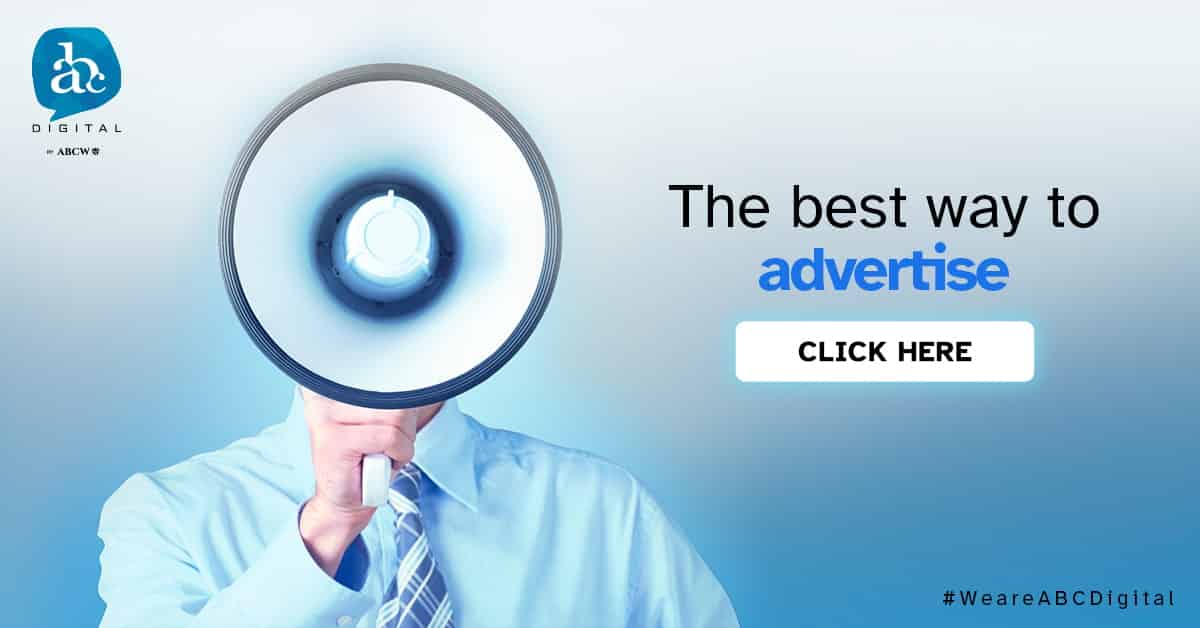 Thanks to contemporary trends that show up every day in the digital world, companies have developed the necessity to stop advertising their services and products on traditional marketing media, like television, radio, or printed formats. Instead, they have opted to advertise through online resources, usually partnering with digital marketing companies.
The idea of online advertising
There is a way of advertising that is done in online networks. This is what digital marketing companies specialize in. They know the details and aspects of this kind of marketing that distinguish it from traditional marketing. Basically, they know how to spread messages and interact with customers along with the different platforms that the Internet offers.
Types of online advertising
In order to get the most out of online platforms, digital marketing companies have learned to divide the ways of advertising into many types. This helps to develop the most suitable marketing for a given client.
Many of these online advertisements can be used as a complementary tool for your digital marketing campaign.
Email marketing: builds customer loyalty and boost sales.
Social media advertising: there are two types of advertisements (organic and paid).
Banners
Ads on video and streaming platforms: help you target the audience.
Ads on Blogs: related to your product or service.
Pop-Ups
Mobile advertising: Apps.
Retargeting
Keyword research: SEO marketing.
The advantages of having your enterprise working with a digital marketing company such as ABC Digital are many. You will save time and money, increase effectiveness, visibility, and brand positioning, get a high return on investment rate and measurable results, reach more people and segment them into specific audiences and so much more.
ABC Digital counts on a team of online advertising experts and professionals that can bring your company better positioning, wider reach for your products and services, and with it increase your sales. Contact us for further information!