Internet Marketing Services, Key Aspects to Be Successful on Them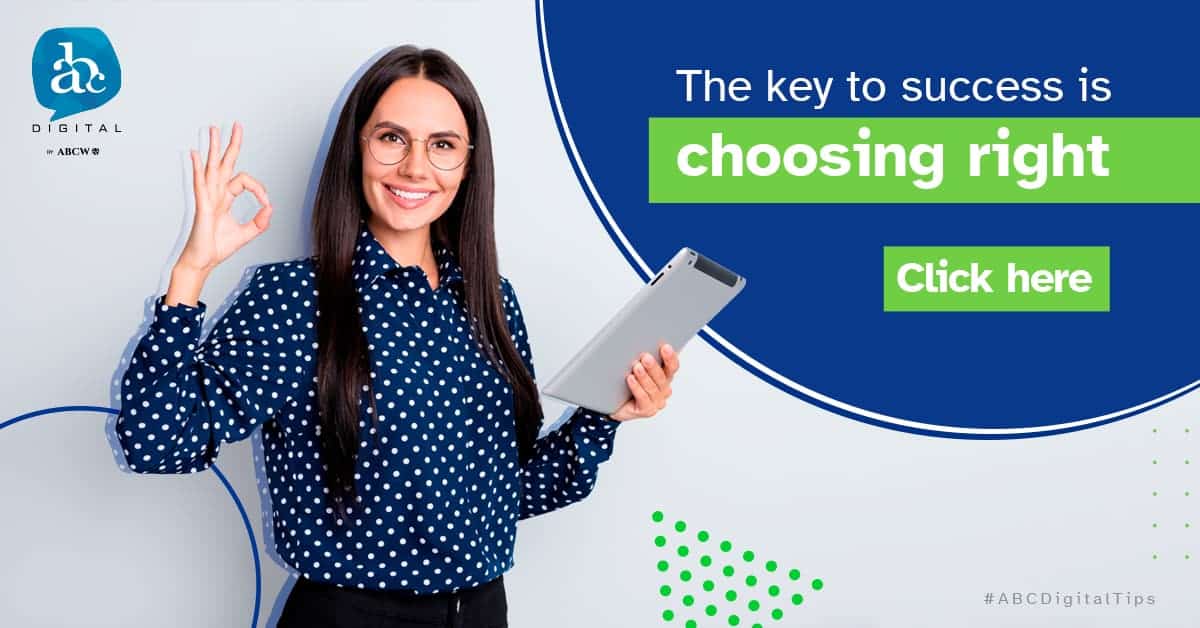 While a lot of "agencies" or companies sell internet marketing services the truth is that if they don't have the experience handling them, it would only lead you to lose both time and money.
Internet marketing services
Among the principal marketing tools that we can use on the internet to make our brand better and considerably bigger, we must find the right ones according to our business. For example, if our business is a clothing store, we would find really profitable adding e-commerce to our landing page.
E-commerce responds to selling goods online through a platform. Like E-commerce, there are a lot of different internet marketing services that will help your brand.
Why use them?
Using the marketing services that agencies provide, can help your business to increase the number of customers, get loyalty and engagement of the regular ones. It will also help you improve your presence online and position in the market.
The importance of a good agency
The best recommendation is always to turn to professionals. Before choosing any agency, you must look for experience in the field, especially when it comes to internet marketing services. A bad service, a bad landing page, or bad web management can lead to some serious damage to your brand.
The actual consumer has too many options for everything. Therefore providing a good service and offering a fast, practical, and functional platforms becomes almost essential in staying competitive.
The biggest secret
Remember that it doesn't matter how many or how good your internet marketing services are, if your website is not functional, all your efforts will be lost. Therefore one of the pillars for making successful a brand online, its to have a flawless website. Some agencies such as ABC Digital, have Web Design services.
Make sure that they have experts on the matter. In this case, finding an agency that can offer web page design along with e-commerce, social media management, and other services will be the best way to introduce yourself to the online world.