What Is Social Media? | Digital Marketing Agency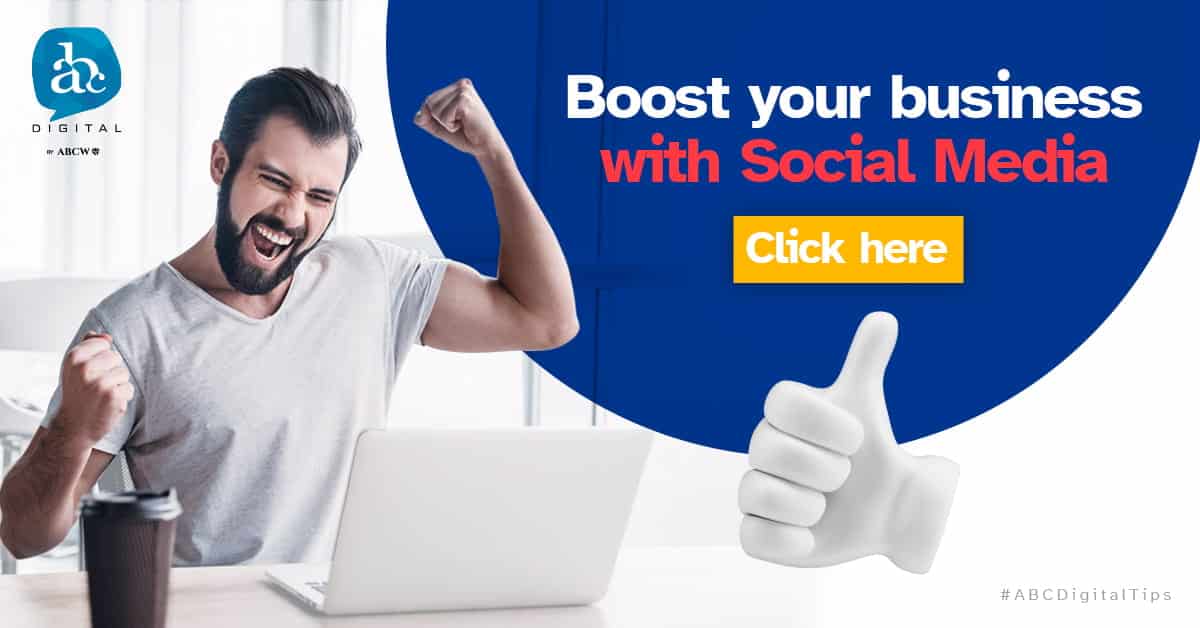 Many people think that social media is just for young people that look for entertainment, but it is more than that. This concept is defined as any social network that serves the purpose of making a community socialize or communicate. Digital marketing agencies often implement particular strategies within these platforms. The person in charge of developing those strategies in a brand or enterprise's social media is known as the social media manager.

What are the advantages of using social media?
The main advantages are:
A rise in visibility and brand awareness
Low cost and less investment
Better positioning within search engines
Increased traffic on your website
The creation of a community
The development of a certain fidelity for the brand among customers
Increased sales
It allows managing online reputation
Another thing related to this is the community manager. This is the one in charge of managing and sharing content as well as people within the community. They also offer remote customer service and assistance for users.
One of the most important elements for a brand or company is customer service. In social networks, it is easier to communicate personally with each of them. In this way, we create a link, listen to your complaints, suggestions, questions, and convey important information about our brand. Also, you can start to create a community around your brand.
Do you wish to develop a strategy for your company's presence but you don't know where to start? Don't worry. We can help you. ABC Digital is a Digital Marketing Agency specialized in social media. We can bring you the strategies and tools that best suit your necessities.
It will allow your brand to give it more prestige, increase sales, and the possibility to position itself as a leader in your market sector. Enter ABC Digital and find out more services available to you. Contact us!