Do You Want to Make the Best Marketing Advertising Ever?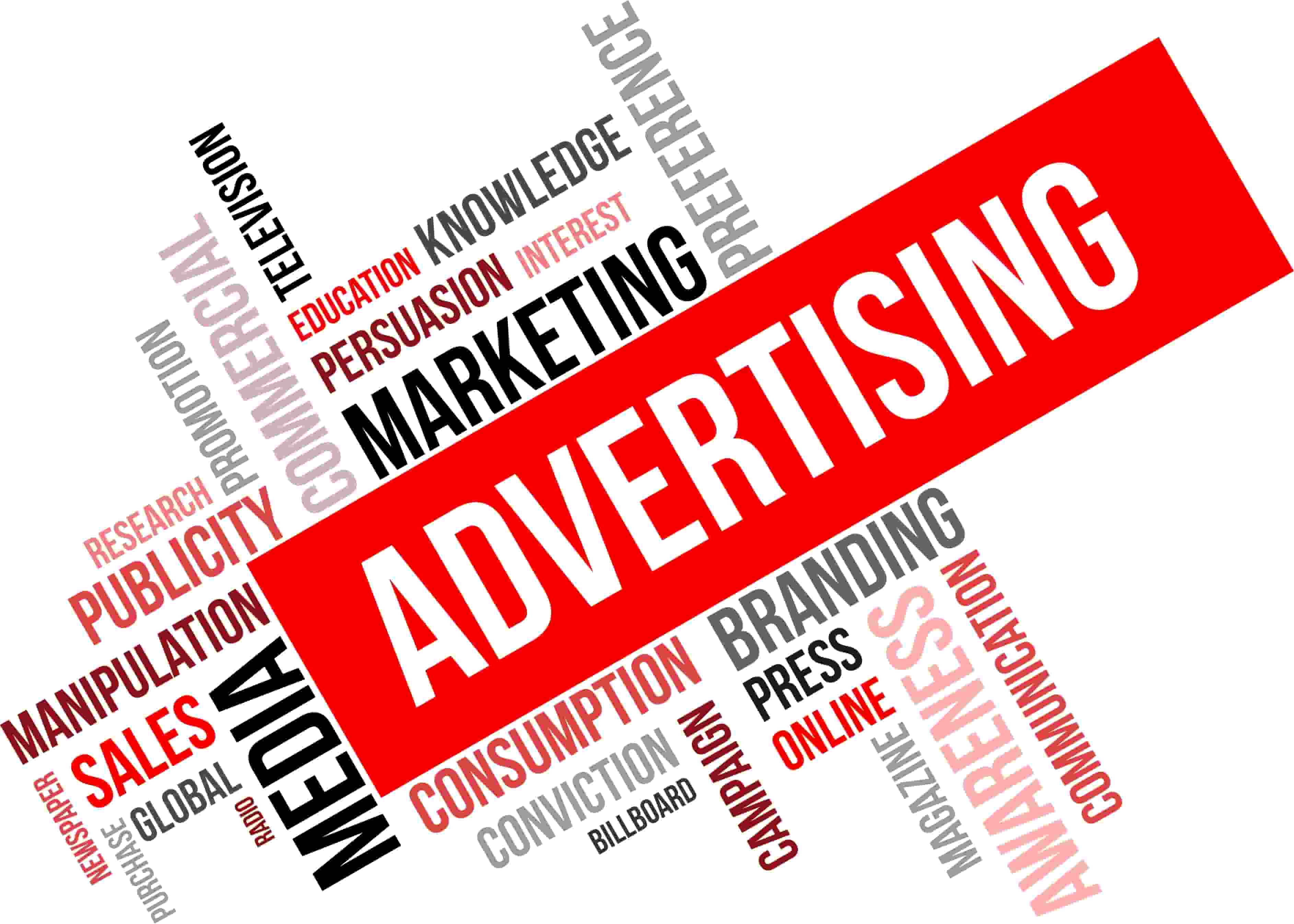 If you are wondering how to develop your marketing advertising, you are in the right place. But, what is marketing advertising? In simple words, it's the medium that lends you to transmit your message or idea´s brands with advertising purposes.
It's the best tool you can take into account that you can persuade your buyer persona to do what you want to.
Persuade is the primary goal of marketing advertising, and your trip too, shall you follow us?
The first stop… has to attract attention.
It´s into the marketing leaders if you are looking to improve results in your digital strategy, it must be worth it.
Many people wonder how to make outstanding marketing advertising from the beginning, but forget that they are part of the audience too! So, what kind of content would you like to see? What kind of content would you make to stop doing what you were doing?
Now you understand!
Monday, you must have original and creative ideas as well.
Yes, you've heard it like a dozen times: your marketing advertising should be as creative as you can, but how to make it? Well, you should know that there is not creative handbook that teaches you to do creative things.
Something that will help you is watching advertising campaigns, films, reading books, magazines, following artists' content, social media, everything that brings you new and fresh ideas for use to your advantage.
Marketing advertising structure.
Another thing you should consider when you are making your marketing advertising is the elements that compose it.
It should be organized as follows:
Head
Text
Layout
Foot
Logo
While the goal of the head is to attract attention, the purpose of a text is to convince through the use of words and copywriting.
In the case of a layout, this is used to complement the rest of the marketing advertising and illustrate your main idea.
The footer of the ad is usually composed of the contact information or the company itself so that it is recognized in front of the audience.
On the other hand, the logo is the element that will grant brand recognition, so it is vital to include it.
Are you ready to have the best marketing advertising ever?
Now you have all the information in your tongue´s tip to develop it, go ahead!
In case you want to advise you on how to improve your digital strategy, ABCW digital is an expert in communicating and advertising your brand's objectives. Contact us!