How to Start Building Your Digital Strategy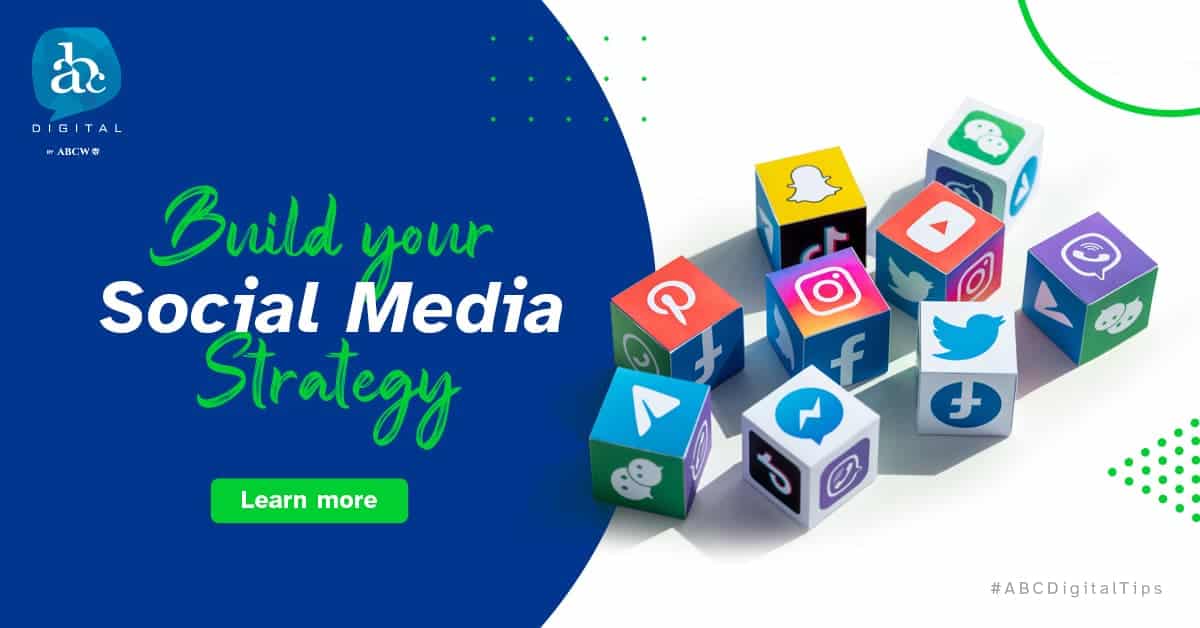 Internet is the biggest source of information in the world. By the end of 2021, the weight of the total amount of information transmitted is expected to reach 3.3 Zettabytes. All these data are extremely useful for companies because thanks to them they can define their route of action to establish their digital strategy.
Thanks to the information that companies obtain, they can define what their objectives will be. This is the first step before designing a strategy.
Define the objectives
There are different types of objectives: branding, performance, loyalty, among others. The more specific they are, the easier it will be to reach them. For example, a branding objective can be the weight of the presence of the brand; a performance objective would be to increase sales, and a loyalty objective may be new customer loyalty.
It is very important to take into account the previous learnings that have been obtained through previous actions to innovate in the objectives. In this way, added value will be generated in all the efforts we make and the progress of our company will be exposed to users, thus generating more added value from our digital strategy.
Design the digital strategy
The center of attention will always be on the users, their interests, and their behavior. At this time we must assume that, on the one hand, we already have an offer and valuable content, and on the other, that we will already be in a position to measure and analyze all the actions we take. We can group these actions in different ways:
1)    Own media actions: are those that refer to our digital assets (website, RRSS, blog, apps).
2)    Earned media actions: are those that are generated thanks to the interactions of our community (mentions, shares, RT's, reviews).
3)    Social media actions: it has to do with paid advertising (Google ads, social ads, display, retargeting, paid influencers).
It's also important to bear in mind at this time that we must define a strategic approach associated with the objective. For example: if our objective is to achieve notoriety, we should implement a search strategy, which would lead us to develop SEO actions and SEM actions.
Strategic possibilities of digital strategy
The strategic possibilities are endless. The digital strategy can be based on online reputation, content marketing, performance, and so on as far as our imagination reaches. When we get to this point we must look back and see if we comply with the previous steps. Arriving at this stage, we will have reached stability that will push us to move forward. But this is not the time yet. Before you have to innovate. Repeat the processes and see what we can add.
Do you want to know how we can help you develop your digital strategy? Contact us!