Does Your Brand Need a Creative Agency? Know Everything About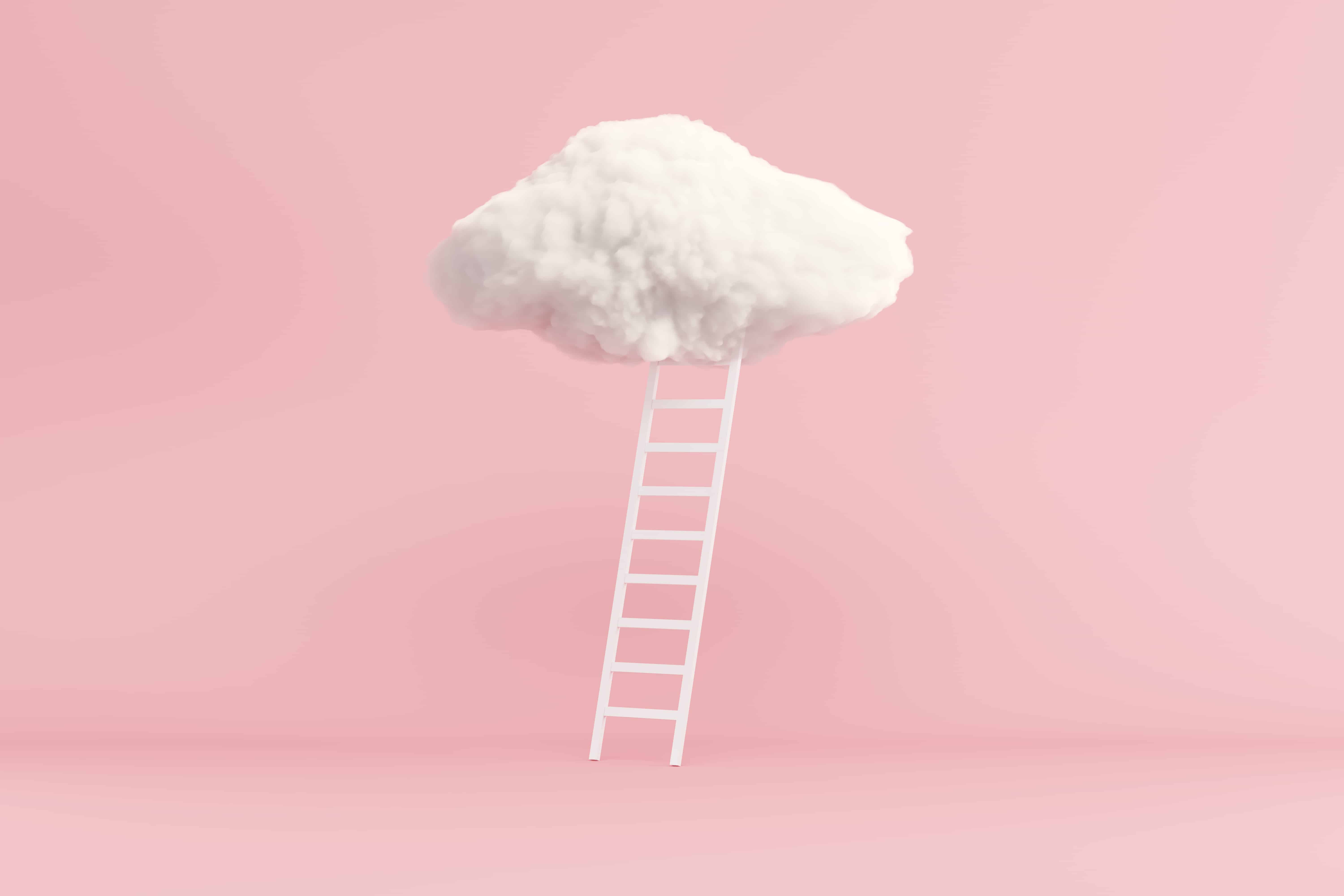 The digital environment is no longer as friendly as it was at the beginning. The competition breathes on the back of our neck and one of the best strategies to stand out is creative and valuable content. And who can be in charge of such a digital strategy? The creative agency, of course. We tell you what it is about.
What is a creative agency?
Let's start by defining what an agency is.
An Agency is a structure that sells, but not products, services related to communication, marketing strategy, and creativity.
It is the vehicle that carries the brand´s message to its users to respond to the company's general objectives. These goals can vary between selling, brand building, or launching new products.
So, why a creativity agency?
The technological paradigm forces us to inspire creativity and expire innovation. Users are bombarded by advertising, during their work, study, even in their free time. This means that, increasingly, they are willing to pay servers to restrict advertisements while they do other things.
Do you know what it means? 
Under this reality, the only way you have to attract users' attention without disturbing them is valuable, original, attractive, and impressive content.
The creative agency is aware of these needs. It already has a contention network to put all the available resources on the agenda and form a content strategy that breaks all standards.
How do I know that it is valuable content?
Did you stay reading until the end? Share the content? Have you interacted with the post, asked about the product or bought? If you did any of the following actions, you fell into the trap.
If the brand got you to do what they wanted, the content fulfilled its mission, and the creative agency did its job perfectly.
Is it what you are looking for? 
Remember that at ABC Digital, we are experts in digital creative strategies that go hand in hand with your commercial and brand objectives.
Would you like to know a little more about what it is about? Contact us!