Some SEO Secrets to Imitate from Big Companies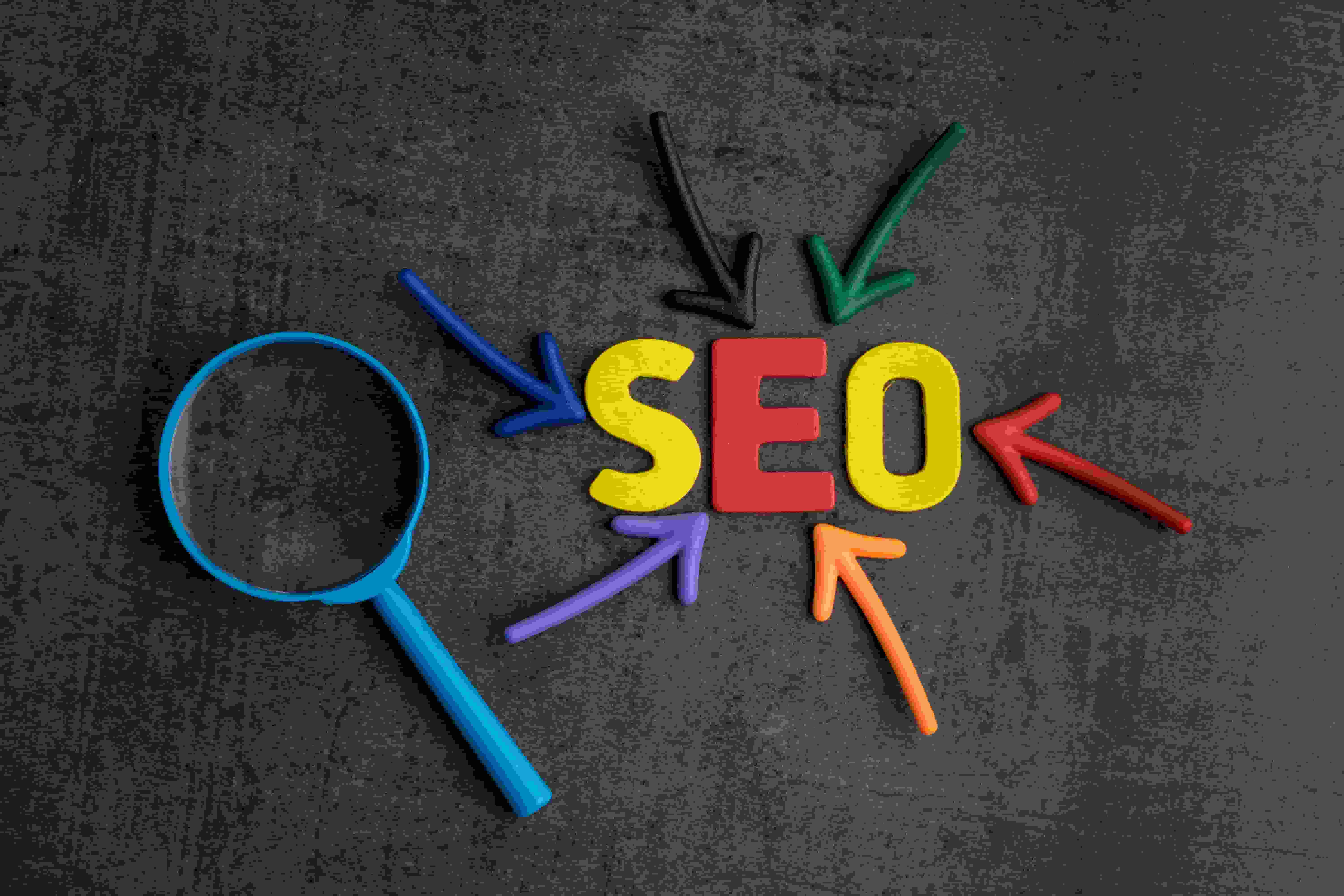 Today, it is important to develop your own business, but it is also essential to know the digital space to take advantage of it. But how to compete against the big companies? We tell you the SEO secrets that the winners hid under lock and key. Take note!
Try landing pages for different locations.
A location is a key tool for the positioning of your company and the SEO efforts that you execute. Users search about where they live, and it generates confidence in them by the simple fact of being "close to home". How to use it to your advantage? Make a list of local keywords used by similar businesses as well as those close to you.
Don´t forget your customer's reviews in search results.
Who do your customers trust the most: people's opinions or your marketing message? The answer is crystal clear: opinions. You shouldn't try to make your customers satisfied with your service because it is your job and because your positioning in search engines depends on that.
Among more negative comments, fewer chances that your SEO strategy meets the expected objectives.
Make sure you have an attractive page.
How many times a day do you enter a landing page? Exactly, if your content is not interesting enough for your audience, they will not spend many seconds there.
Try google trends to find out which are the trends and identify conversations on social media. Your SEO strategy will improve remarkably with this!
If the user creates the content for you, take advantage of it!
Who better than the user to know the information they need? Pay attention to their questions or suggestions made by your audience. The content can emerge from here.
These actions make you look more trustworthy in front of your customers, showing you that you listened to them and care what they think.
Is the SEO strategy your best ally now?
Put these SEO secrets into practice and count the steps that brought you closer to your goal. With focus, patience, and love, your digital strategy can lead you to digital paradises.