Grow your brand with the benefits of SEO Companies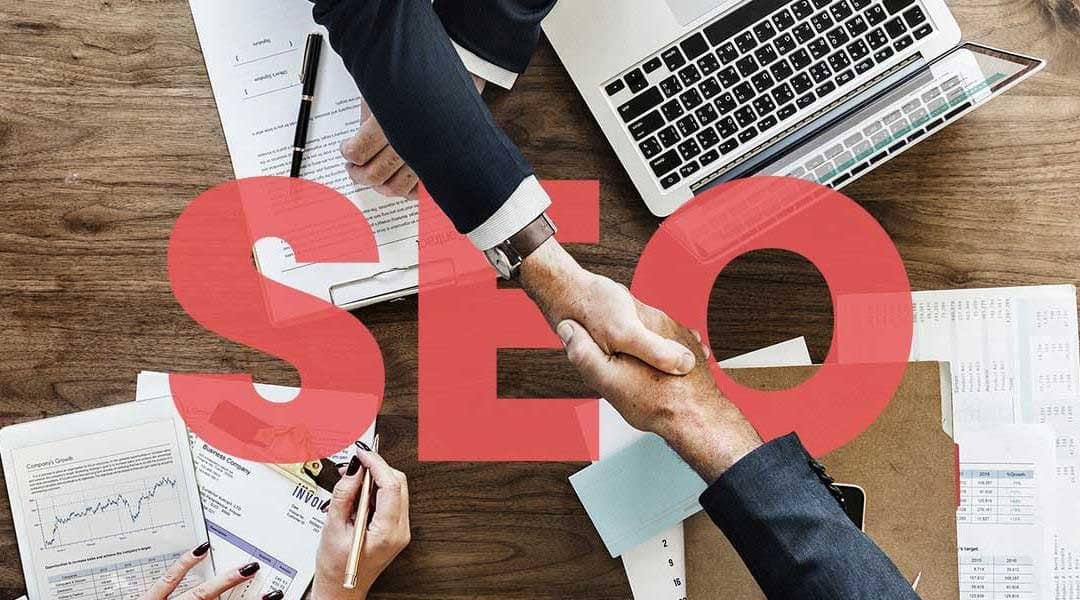 Getting to the top of search engine result pages (SERPs) may seem like an easy task at first. But actually, it's a continuous process that requires specific skills that not everyone has at the reach of a hand. That's when SEO companies come into play.
Usually, when thinking about the organic positioning of websites in search engines, some technical variables are taken into account. Although they are important, they're not the only ones to consider. Anyone with a little knowledge (and a lot of free time) could try to step into this world. But the truth is that the most effective SEO techniques are usually the most unknown.
There are some factors, such as authority, that are truly critical when it comes to positioning a website. And sadly, it is not something that is achieved overnight. Another thing that is closely related to this is the frequency of publication. A static website may be exempt at this point, but a dynamic one will be seriously affected if it does not update its contents regularly. This is when SEO companies take their place in the game and, by combining the experience of their copywriters with the efficiency of their technicians, they begin to demonstrate their effectiveness.
Although the organic positioning of a website is the final objective of SEO work, indirectly other types of problems will be solved. Some other consequences that you might see:
1)    Increase in sales
2)    Increase in target traffic
3)    Improvements in web usability
4)    Creation of quality content
5)    Increase in conversions
Talking about the techniques used for the positioning of websites can be complicated (and too long). The priority in the relationship of these companies with their clients should really be the reports. A personalized report with a strong follow-up will be defining for the success of the brand, which is why it is important to carry out all the work together.
ABC Digital is one of the most qualified SEO companies to carry out these strategies. While working with us, you will receive the necessary reports to know the status of the positioning process of your brand. You will also know the performance of your keywords, and fundamentally, the performance of your website. We have dedicated professionals who will accompany you throughout the positioning process of your brand. Contact us to receive information!