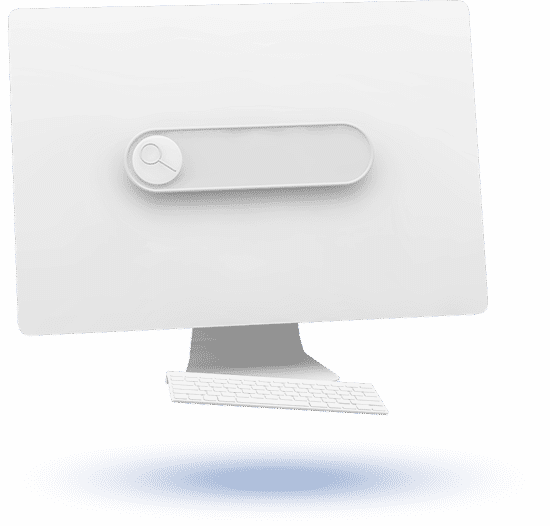 Search Engine Ranking Positioning
If your website is not indexed in search engines, rest assured that your efforts will be in vain. Surely you know that SEO and SEM are responsible for taking you to the best positions in search engines around the world.
That is what is known as Search Engine Ranking Positioning.
Creating strategic content is not just a matter of updating your website for the audience you are targeting. Your website must be able to offer certain information and know-how and to whom to redirect it based on the results you are hoping to achieve.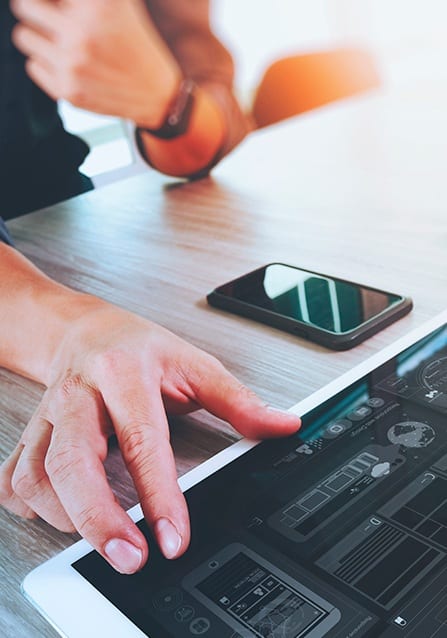 Define Your Search Engine Ranking Positioning
Influencing your users' conversion decisions is an easy task if you know how to find them. For this, there are different techniques that will help you in the processes that point to your digital marketing techniques. Employing all of them will be a determining factor in what, at the end of the day, turns out to be a conversion. And ultimately, that means making money.
SEO and SEM are two of the main branding strategies on the internet. If the major search engines do not index your website, you will lose almost every chance that you will be recognized, or worse, that Internet users will start to know you.
You should not overlook these possibilities. If you do it correctly, your sales will start to increase progressively.
At ABC Digital we have a team of professionals ready to help you with whatever you need. Contact us and win the first positions in Google!
Contact
What Do You Need? Write to Us
Get in touch and tell us about your project.