Types Of Social Media | Social Media Marketing Agency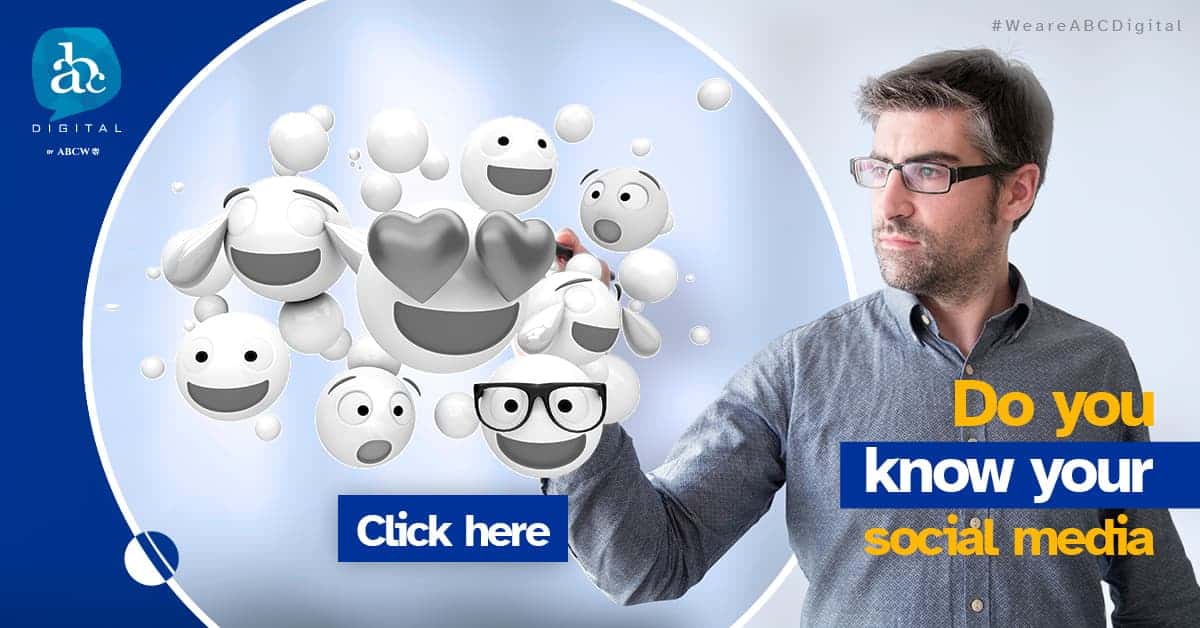 Within the digital world, there is an infinite amount of social media platforms of which you can take advantage with the help of a good Social Media Marketing Agency. Together with your website, social media will help you optimize the search for new customers and therefore increase your revenues. Next, we'll talk about the different types of social media platforms as well as the benefits they can bring to your company.
Horizontal Networks
Horizontal networks are defined as those that don't have a defined or particular theme. Therefore, they target a general audience and their primary function is to communicate with people with their tools. Some examples of horizontal networks that social media marketing agencies can use are Facebook, Twitter, Badoo, and Google+.
As benefits this type of social media offers you:
Bigger reach
A variety of formats and tools
Pay per click advertising
More and better tools for analytics and metrics
Vertical Networks
Vertical networks are the ones specialized in one specific topic. This type of social media group people with similar tastes or common interests. As a result, they may segment their audiences by interests or use of social media. Some of their benefits are:
Finding new customers
Increase of online presence
The specificity of themes and topics
Particular products can be promoted due to segmentation
Very specific marketing strategies can be design
Invest in a Social Media Marketing Agency
As you can see, the use of social media has huge benefits for your company that provide a lot of value out from your investment. Now that you know the types of social media you can find online, it is time to choose the one that best fits the necessities of your company.
With the help of ABC Digital, the best social media marketing agency, your enterprise will get a place at the top of social media such as Facebook, LinkedIn, Youtube, Instagram, and Twitter. Contact us!