What are Marketing Firms?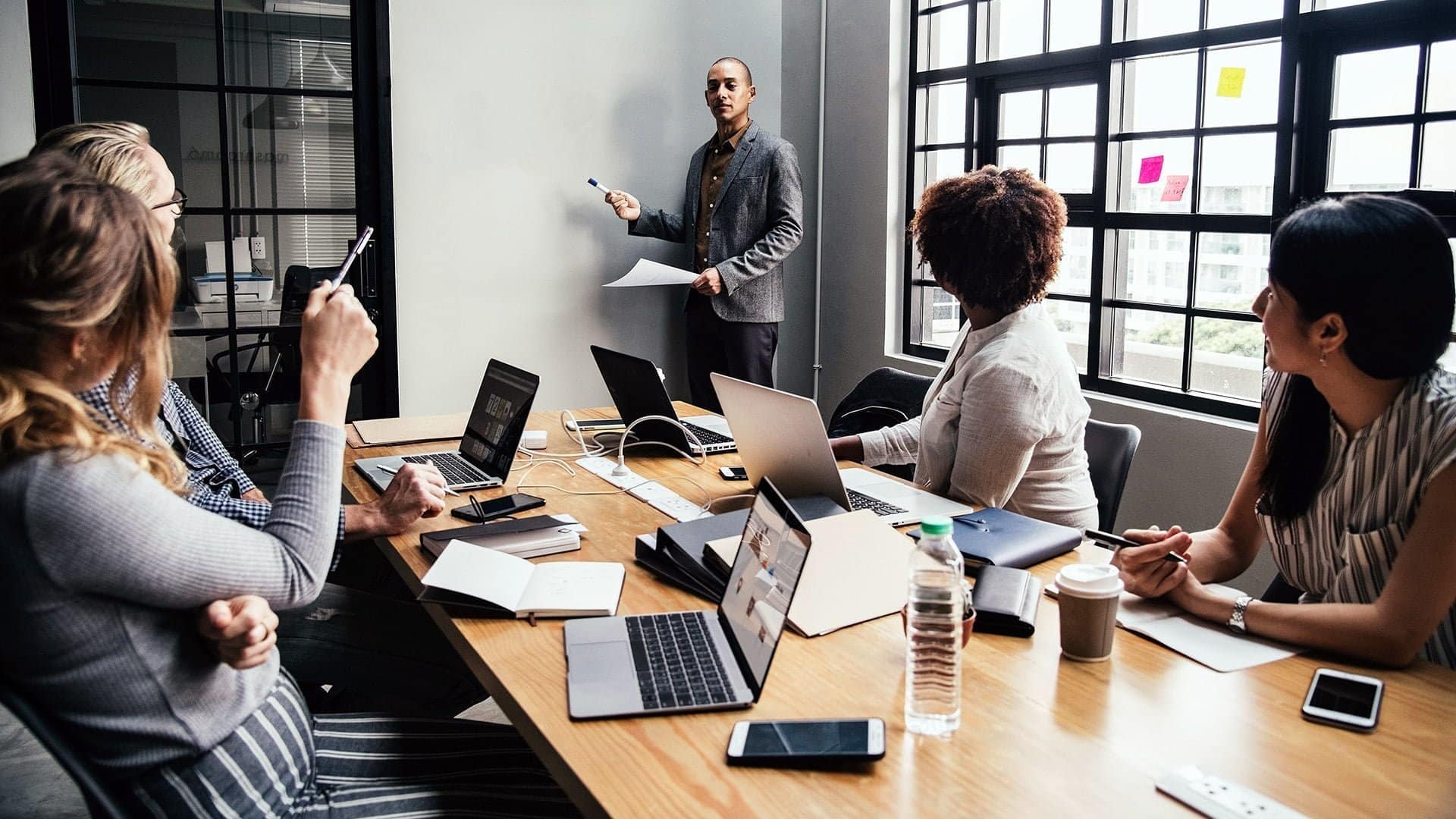 Perhaps to define what marketing firms are we should describe what they do. These types of companies are the ones that help their clients create and implement successful marketing strategies.
It all starts with market research to understand what works and what doesn't in the current marketing plan. Subsequently, having defined the target audience and keeping track of everything that has already been tried to reach that target, it is time to develop an overall marketing strategy. This is when you will begin to create and implement a plan for specific marketing campaigns and analyze the success of those campaigns.
The objective of working with marketing firms is to convert the target audience into customers, retain the current customer base, improve sales and revenue, and grow the brand.
So what are marketing firms?
They are the type of companies that help a business create, implement and maintain marketing strategies. These specialty companies are outside contractors that businesses of any size and in any industry can hire to enhance their marketing efforts.
The decision to start working with any of these companies should not be taken lightly. On the one hand, you should consider several different types that have well-defined roles, and on the other hand, there are a series of questions that you must answer before hiring any of them.
Different types of marketing firms
It often happens that when we are looking for support services related to digital marketing on the internet, the results of the search engine pages offer us different options with similar names (in terms of their activities), but in fact, the work they do might be completely different. In the case of this type of firms, something similar happens, so it is important to subdivide them according to the type of activity they are engaged in:
1)   Marketing Consultancy: Marketing consultancies audit your marketing plan and offer suggestions. Consulting agencies are usually not directly involved in the implementation of a marketing plan
2)   Direct Marketing: Direct marketing companies help you plan and manage direct mail campaigns. They often provide you with mailing lists that match your target market, as well as designing and writing direct mail items.
3)   Digital Marketing: Digital marketing companies help you make use of the internet, email, or social media in your marketing mix. These firms will advise you on ways to use social media, improve the search engine optimization of your website, launch e-commerce services, and implement email marketing strategies to communicate more effectively with customers and leads.
4)  Marketing Communications: Marketing communications experts assist with communications materials such as brochures, product guides, newsletters, and customer magazines.
Three questions that define the contract of marketing firms
Choosing the correct company with which you will work will depend on several factors, such as the target audience, the industry, the objectives, and the budget. Before hiring any company it's important to know who you are going to work with.
1)  Is my audience very specific? Understanding and delimiting the specificity of your market will be the key to creating the most successful campaigns. The more familiar the chosen company is with the target audience, the more efficient the work will be.
2)  How do they present their reports? It is vitally important to establish the frequency with which it will be necessary and useful to receive the reports. Caution must be exercised when investigating this point because not all companies work in the same way and it could be the case that the needs of the business come into conflict with the working modalities firms can adopt.
3)  What KPIs do they focus on when it comes to the client's work? If you are investing time and money to work with an outside company, you will want to see results. Establish upfront how those results will be measured and analyzed, as well as what results you can expect.
Answering these questions and defining the type of company you want to work with will be of utmost importance for the growth of any type of business. At ABC Digital we have all the necessary resources to carry out the brightest of marketing campaigns and take your brand to the next level. Contact us!