How to Choose The Perfect Social Media for Your Brand?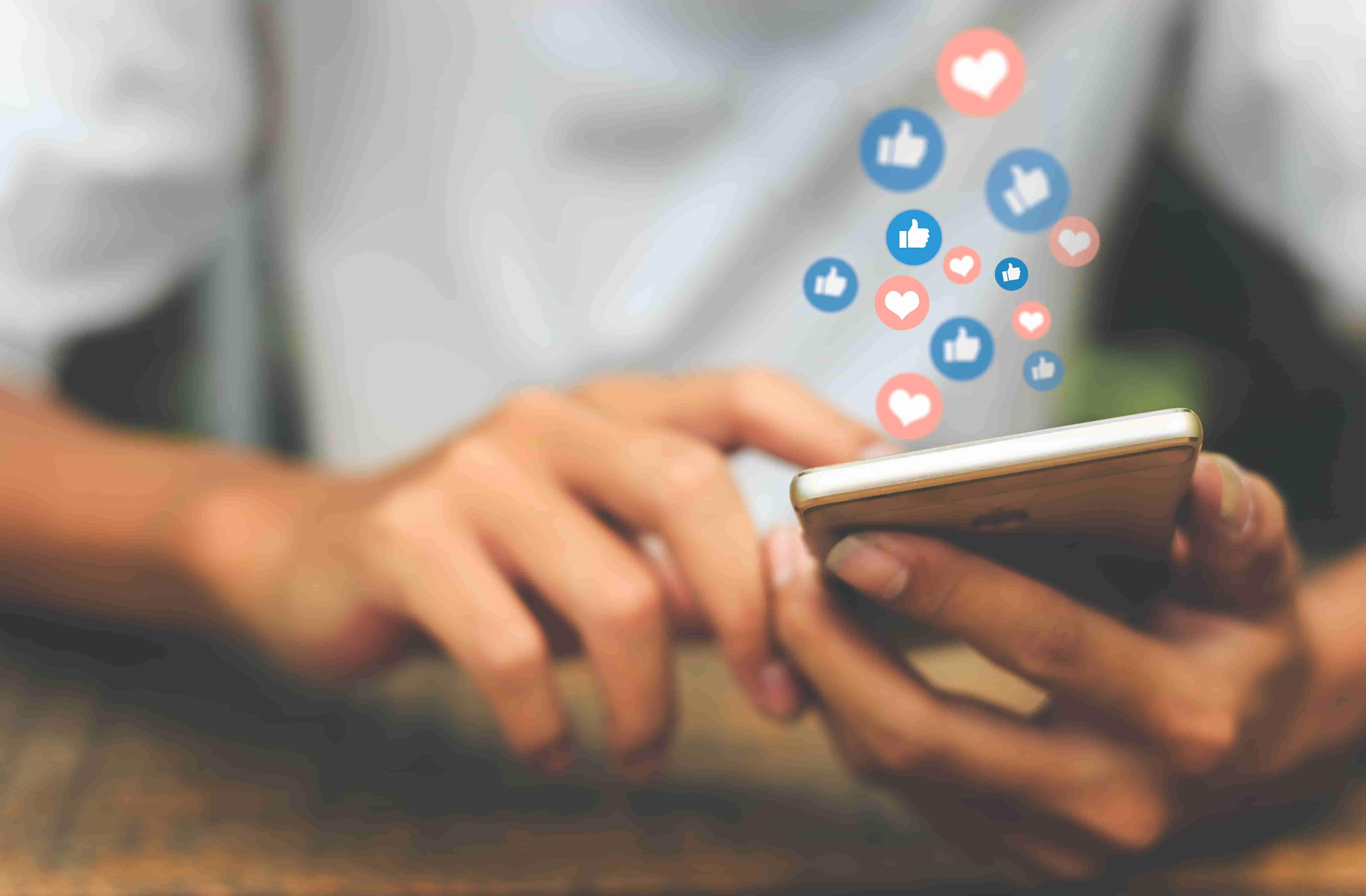 It's not new that most companies choose social media for selling or showing their brand in our times.  So what if it is? Currently, there are more than 40 social media, which are the most important of them, are Facebook, Instagram, Twitter, Youtube, and LinkedIn. Your brand's success will be measured in how you use these tools to your advantage, optimizing the content to achieve the proposed objectives.
Which is the perfect social media for my brand?
Before making a decision, you should know that social media are about relationships, not transactions, so you must know that forming an online community requires time, patience but – above all else – a lot and a lot of love.
We leave you these tricks so you know where to start. Are you ready?
Public: Knowing your audience's preferences or interests will help you find where they are (and where you must position your brand).
Is your audience less than 25 years old? Tik Tok or Instagram would be an excellent option. Are they university or professional people? Choose LinkedIn.
Your brand: Social media can position you better depending on what you do. Do you sell make-up? On YouTube, you will be able to innovate with tutorials on putting on makeup for an event, showing your products, and whatever comes to mind.
Meta: What is your platonic dream on digital strategy? If your goal is to increase sales, walk calmly through Facebook Ads. Now, if you have a graphic design business, Behance is perfect for you.
With these trucks you will be able to choose the social media which will join you at the altar and will be your best partner, and if you have some doubts about how to squeeze the advantages of those tools and use them to your advantage… do not hesitate to contact us to provide you with the best digital strategy on the market.