How to Implement Ideal Email Marketing Campaigns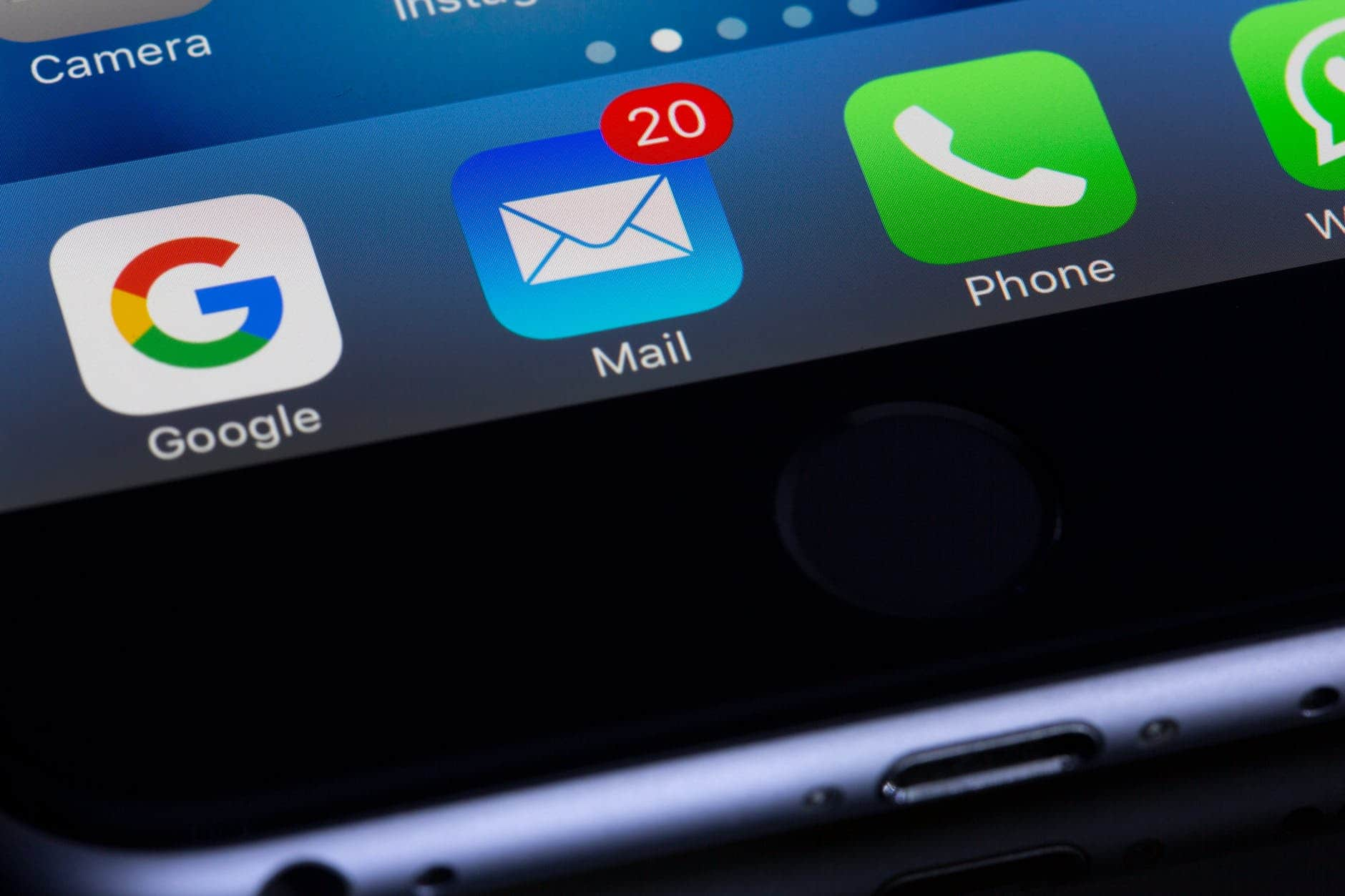 Beyond the effort we have made, it's not enough to have an extensive list of contacts to guarantee success in email marketing campaigns. Before reaching the maximum degree of loyalty with our clients, you must take into account the following. There are a series of steps and processes that we must complete.
Thanks to the enormous technological advance of recent years, these processes received great help since high sophistication was achieved to segment audiences using, for example, user behavior data measured through different platforms.
But the job doesn't end with that help. We will show you three methods to increase the open rate in your email marketing campaigns:
1) Customize the sender and subject: this is the first and most substantial chance to get the receiver to click. It's very different to receive an email from "[email protected]" than from "John from X Company".
The subject must be your Trojan horse! Its through which you must enter into the life of the person who receives your email. Also, with some technical programming knowledge, you can even customize the body of the email.
2) You must win to the spam filter: this is your worst enemy. You should consider a list of words that you will never use to get correctly to the user's inbox. Some of them are "Invoice", "Urgent", "Help", "Especially for you", "Gift", among many others similar.
3) Choose a good day and time to send emails: based on statistical studies, we can tell you that Monday is the worst day to get in touch with your clients in this way. Especially in the morning when most of them are working.
So how do you choose the best time for your email marketing campaigns? Put yourself in the shoes of your segmentations and perform A / B tests.
Stick to the plan.
Some people often evade some of the steps necessary to carry out their email marketing campaigns, which hurts their correct performance. Chad White, the author of the book "Email Marketing Rules", speaks more about it on his blog.
One of the most important steps is to grant the ability to unsubscribe from the campaigns. Avoiding this can have highly negative consequences, and many email marketing service providers include this possibility as an indispensable condition to continue with the email campaigns.
Finally, the determining factor in achieving your email marketing campaigns' most significant effect is to include relevant information for your subscribers.
If you have not yet started optimizing your campaigns, contact us, we are ready to help you.