How to do SEO for an E-commerce?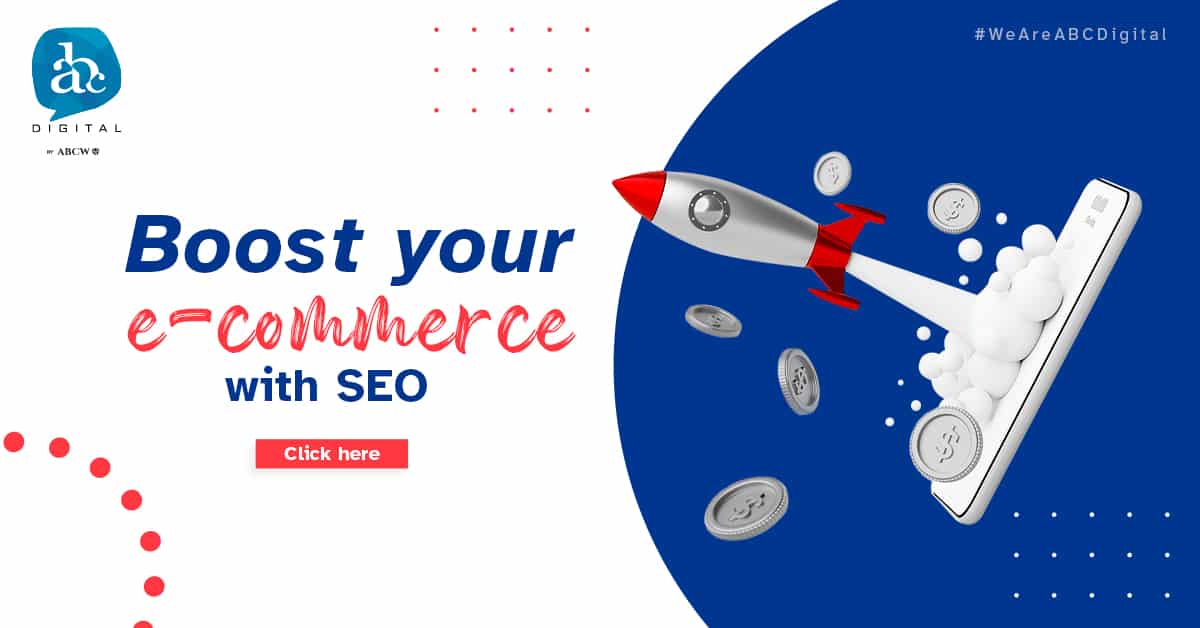 One of the biggest challenges that the COVID-19 pandemic brought to companies was migrating to digital sales so that it would be possible to survive. But that wasn't the only issue; once inside the online world, some businesses flourished while others were sentenced to death despite enormous investments. Why? The answer is straightforward: SEO.
Search Engine Optimization (SEO) is the name received by the different actions made on a web page to make it more attractive to search engines like Google, Bing, Yahoo!, etc. The goal is to be more visible on the results pages, so every potential customer gets the chance to see your brand when they are looking for something that you offer.
Your SEO against millions
Nowadays, Google has no competitor in the western world as the number one search engine used by people. For an E-commerce, if no one sees you on Google, it is like you don't exist. Even if your product is the best, you may lose thousands of clients to other companies just because they were the first to appear on the search results thanks to SEO.
A quick search for a term like "marketing" will throw in a few seconds about 2,820,000,000 results. Your brand may appear there, but studies have found that 61% of internet users just click on the first three results, and only 10% of them reach the second page.
Impress Google
With SEO, getting into that top three is not impossible. With a good strategy, you will immediately see encouraging results, and you can start right now with these few tips:
Define the keywords that may be useful to find your brand on Google, and be sure that every text in your webpage has at least one of them.
Check that your web page offers a good user experience. Google prefers pages that don't take long loading and are easy to navigate.
Create posts for each of your products and work on their meta descriptions to look more appealing for potential customers on Google.
With these three tips, you can start getting more clients through search engines, but if your goal is to be part of the top results, you'll need to hire an SEO expert. ABC Digital Agency offers solutions for businesses looking to expand their online presence with strategic content. If you want to increase your sales, you can contact us right now and start growing online.