What is Strategic Brand Communication?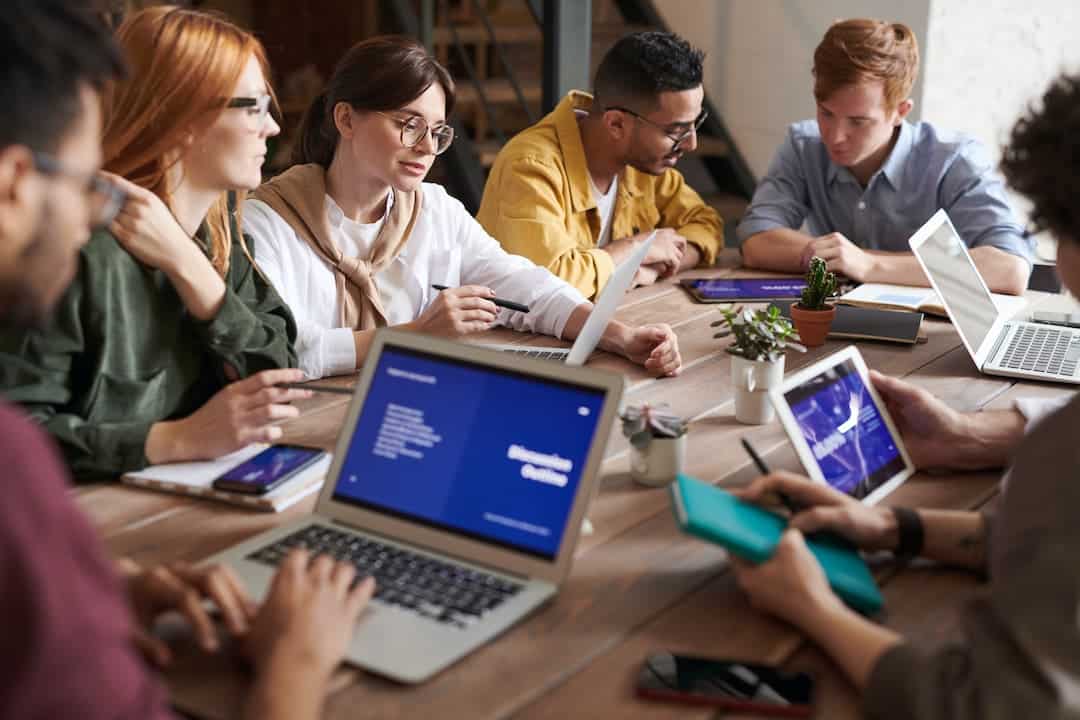 All successful companies have one thing in common: they know how to communicate. Businesses are the ones that stay at the top of mind of their customers. They invest time in creating good strategic brand communication!
The problem with younger brands  is that they overlook the essential components of strategic brand communication. This is why its fail to get a spot in the market! They start selling products without knowing their audience, message, or even what they want to achieve.
Stop talking to the wall
The first step to creating good strategic brand communication is to know who you are talking to. Getting to know your audience is crucial if you want to create a relationship with your customers and your brand.
For example, let's say you have a company that sells gadgets for high-performance cars, and you prepare a huge event to promote your products in a local school. The kids might get surprised by what you are selling, but do you think any of them will complete a purchase?
Every effort to promote your brand will fail if you don´t talk to the people who need your product. Knowing them, their interests, and how they behave will give you the information needed to create the perfect message for each of them. Once you have this, you can start applying this knowledge to your search engine positioning or digital advertising strategies.
Look in the mirror
One of the most potent components of effective strategic brand communication is knowing yourself and having clear goals with every message you are sending to your audience. To get this, you need to ask yourself (or even asking your brand), "What does my brand want to communicate?", "Why do we need to communicate?" and "How we communicate?".
With clear answers to all these questions, you can start to plan your strategy and persuade your clients. Knowing the message you want to communicate, it will be easier for your potential clients to understand and identify it.
If you want to know more about strategic brand communications and how it could be done with your business, contact us. In ABC Digital Agency, we offer solutions to companies that want to increase their sales and start growing online.