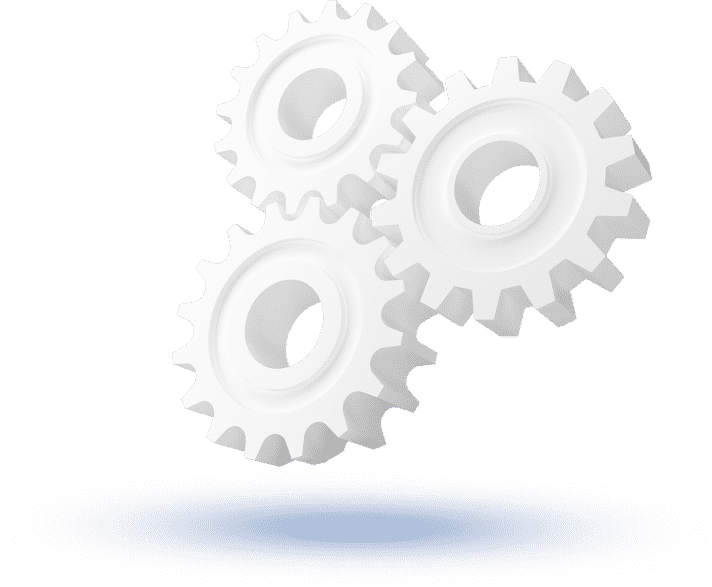 Improve your position in Google with SEO strategy
What does SEO meaning?
SEO: Search engines evolve as technology allows. This is why reaching the top results in the SERPs is becoming more and more a difficult task. That is what Search Engine Optimization, also known as SEO, takes care of.
Remember: even Google needs help. If you don't know how to "talk" to him, you can hardly begin to position yourself. There are many ways to do this, and each is just as important as the other.
ABC Digital is an SEO agency that has experts prepared to carry out the adaptation tasks of your website so that it adapts to the needs of all search engines.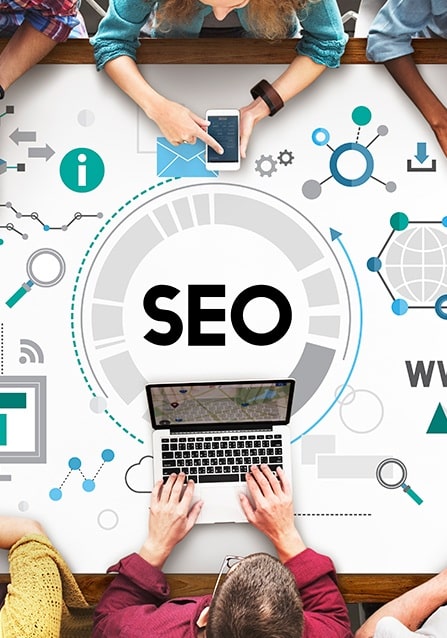 What does SEO meaning for the digital world?
It sounds heavy, but it is reality. Digital marketing, among other functions, is responsible for placing a product on the market. And if your product is not known, there will be no market in which to compete.
SEO consists of a set of techniques that will allow you to provide search engines with the necessary information at the right time. If you don't meet these conditions, unfortunately, you will not appear, and we all know what that implies.
As you know, time is money. Stop wasting money and contact us! We are going to make your website indexed.
Contact
What Do You Need? Write to Us
Get in touch and tell us about your project.