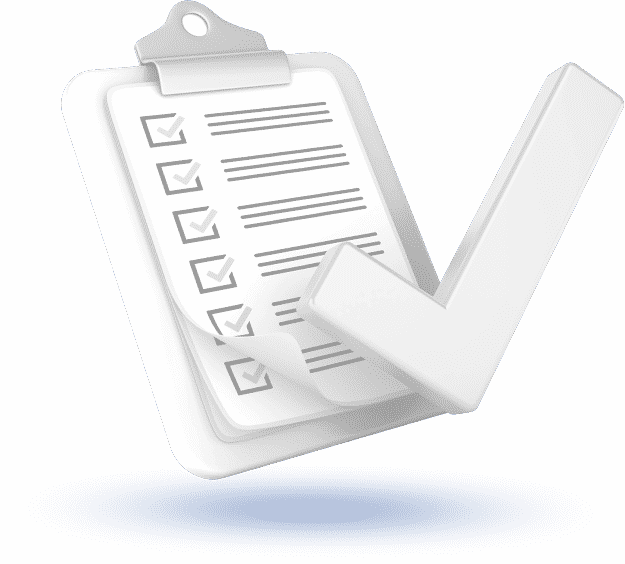 Data Studio
Being able to position yourself in the best way implies a challenge that not just anyone can carry out. Throughout the internet, we are presented with several tools that will be at our disposal, but there is one that will allow us to transcend. Data studio.
Indeed, web data analytics has always been a challenge for digital marketers. Once the information is in front of your eyes, the landscape changes dramatically and the objectives begin to look more or less achievable.
The only problem with this story is that to carry out a comprehensive analysis of all the information at our fingertips, you need more than one tool. This is when Google Data Studio kicks in.
With this tool, analytics stopped being what it was and evolved in all its aspects. The ability to offer clients a new type of reporting, personalized and professional, transformed the day-to-day life of marketers.
Creating a report was basically about transferring the data that Google Analytics offered and returning it in a format suitable for the client's needs. All of that ended.
Now, by creating a performance dashboard with Data Studio that unifies the ideal KPIs of your Google campaigns, you will be able to overcome a big problem: the structuring and subsequent presentation of the data.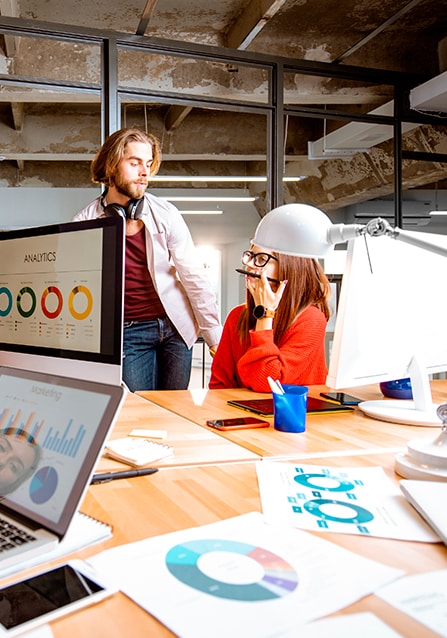 Connect and Take Decisions with Business Data
Although it is true that Analytics offers you the possibility of incorporating pre-built dashboards, you could not have the investment data in Facebook Ads, for example. And the other point that you will have to take into account: Data Studio is much more customizable.
At ABC Digital we are experts in data and information management. And if you have our work and Google Data Studio, literally in the blink of an eye you will understand what you need to know about the performance of your campaigns.
You will have these advantages: 1) This service is dynamic: you will only need a link that is updated in real-time. The dates can be changed, the percentage changes in performance are super easy to understand, among other things. 2) You will gather data from many platforms in one place. You will be able to see your investments from Facebook Ads, Google Ads, and Analytics data. 3) You can say goodbye to the old methods of analysis. Its structure is simply charming, thinking about your strategies will practically become a game 4) Be careful if you have an ecommerce! Controlling the sales and performance of your business, in general, can become addictive! What are you waiting for? It is time to evolve. Leave behind the old methods and spreadsheets.
Contact us and start having fun like a pro!
Contact
What Do You Need? Write to Us
Get in touch and tell us about your project.