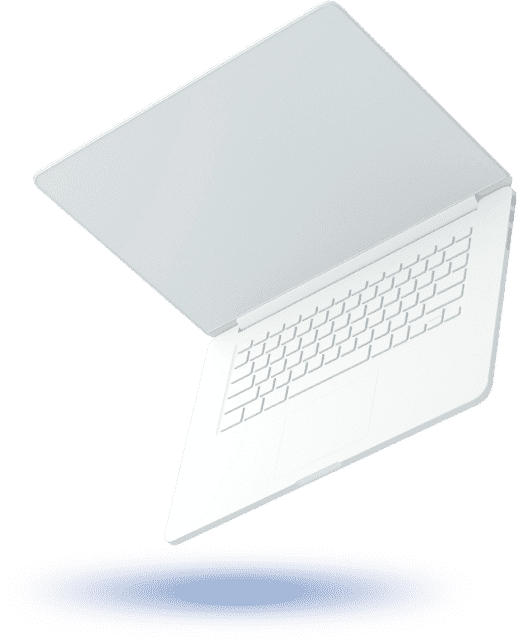 We Make Amazing Web Designs!
We create dynamic websites for all the needs you have, with a unique Web Design that makes easy navigation and communicates the identity of the company. Aware that all clients are different, and that each site must have unique details that position it in its field, we look for the best web development on the market.
For this, we do careful planning before implementing the site.
Our web design services are limitless, you can have everything and more with the tools that currently exist! We always consider the navigability, interactivity, usability, information architecture, and the interaction of media such as audio, text, image, links, and video. Its determines the appearance of the site. This covers the layout, navigation, and colors of a website.
On the other hand, the designer is more concerned with aesthetics and user experience. Therefore, he strives to create user-friendly sites that are suitable for the business.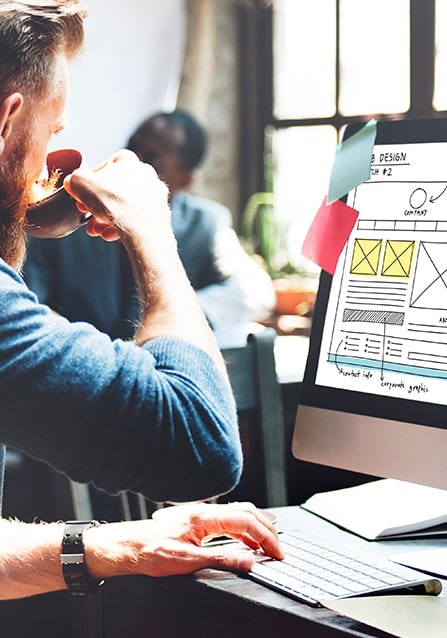 At ABC Digital, one of our premises for web design is dynamism.
We seek that the sites fulfill the needs of each client, making friendlier the navigation and communication both visual and textual.
5 out of 10 Internet users connect through their smartphones!
That's why this infrastructure must be responsive.
You can be sure that if you contact us for our this services, you will get a complete site, adapted to be used on any device (be it a smartphone, tablet, PC, etc.).
You can include other pages, blogs, applications, and virtual stores in it, under W3C standards, with all kinds of content and in any format.
Web design speaks for itself about the company and is aligned with the corporate image. For this reason, our works under the ABC scheme of analysis, search, and control.
Thus, we offer our clients a comprehensive and coherent product that transmits the corporate identity to the target audience by achieving brand recognition.
We make amazing web designs, and web design is the first impression! Choose a creative agency to have the best!
Contact us
for more information!
Contact
What Do You Need? Write to Us
Get in touch and tell us about your project.