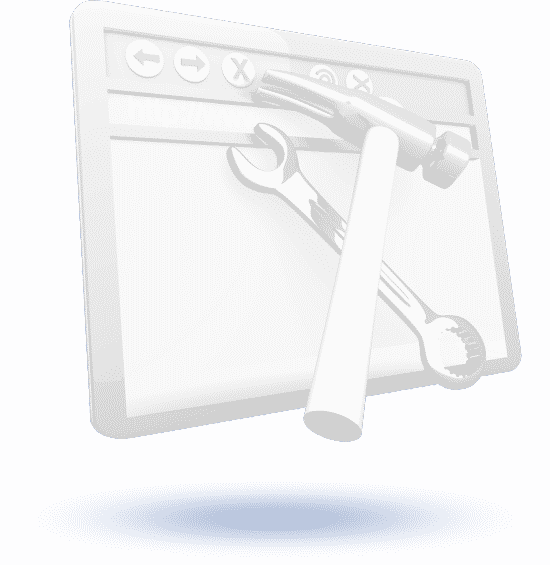 Web Development
Everything enters through the eyes. That is why your website will be decisive for the income of your business.
That, for one thing. On the other hand, the functionality of your site, the experience you provide to the user, and a correct responsive design, among other issues, will be decisive for not being penalized by Google. That is what web development takes care of.
When developing the branding of your business, your website will be one of the central items. So, having a web design agency like ABC Digital will guarantee you the best results from the start.
Now you know, web development will give you presence everywhere!
HTML, CSS and Javascript are the primary technologies that make up the websites we know today. But you must have cutting-edge technology to be up-to-date and provide the best experiences. All of this will result in higher (and better) conversions.
Today, development stacks are many and varied. And they are not all the same for any type of business. Your goals will determine the web development technologies to be implemented.
This is not an easy task and not just any advertising agency can do it without the proper accompaniment. Contact us to start your business!
Contact
What Do You Need? Write to Us
Get in touch and tell us about your project.