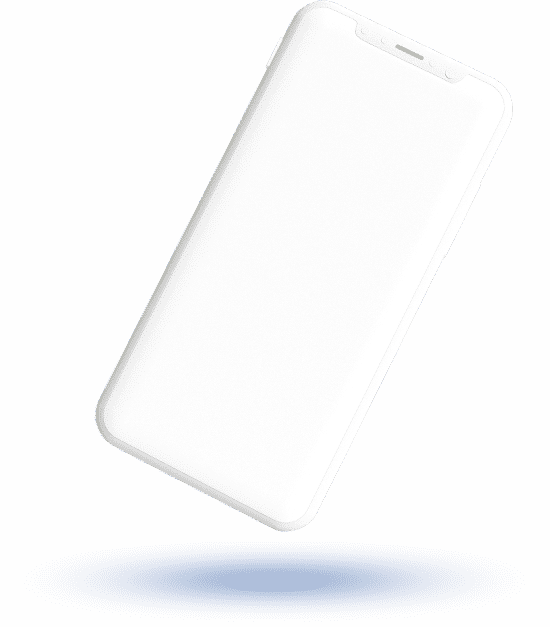 A Mobile App is The Perfect Complement of Your Digital Strategy
66% of users use Mobile Apps
Despite this number and its fundamental role in your marketing strategy, few companies have its extension available in the mobile version.
Understanding that if there is no application for your brand, it will be more difficult to know it, at ABC Digital we have a team of experts for the development of a platform according to the resolution of the main needs.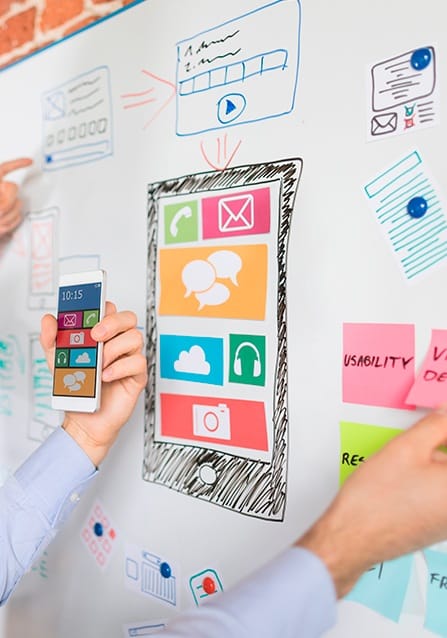 A mobile app is the perfect complement of your brand!
Our mission with the development of Mobile Applications is to make it easier for users to carry out certain tasks, such as increasing sales, sharing or exchanging information, or simply generating more engagement.
The result of mobile application development is the creation of programs installed on the device, leaving a quick access icon. They integrate various functions and can be easily updated to add new functions that may be needed over time.
Users find their applications in stores from which they can download them for free or at some cost, such as the Appstore or Google Play. At ABC Digital we are experts in Mobile Application Development in the most popular operating systems, such as iOS, Android, Windows Phone, etc. Contact us for getting more information!
Contact
What Do You Need? Write to Us
Get in touch and tell us about your project.