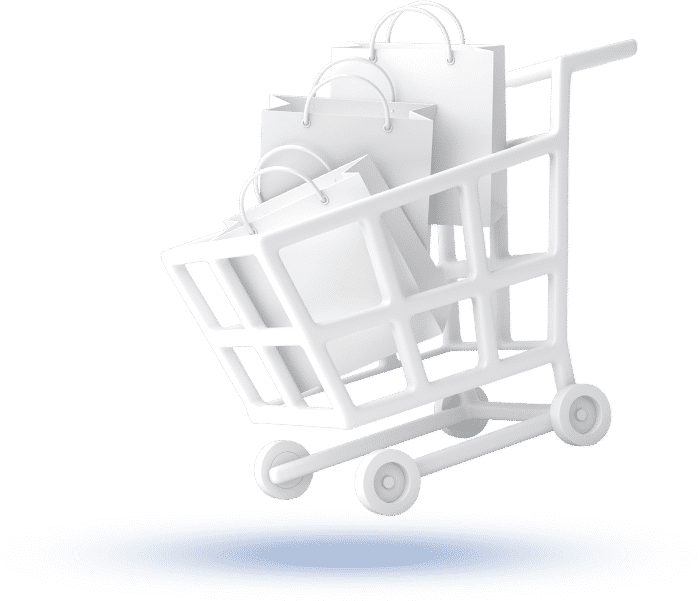 Ecommerce Changed The Market, Join it With a Digital Strategy
What is E-Commerce?
It is about electronic commerce that integrates the purchase and sale of products or services through the Internet.
With the technological boom and digital convergence, more and more users decide to make their purchases online.
That is why ABCW Digital develops an electronic commerce service with maximum efficiency, thinking about the ease and security that the end user needs.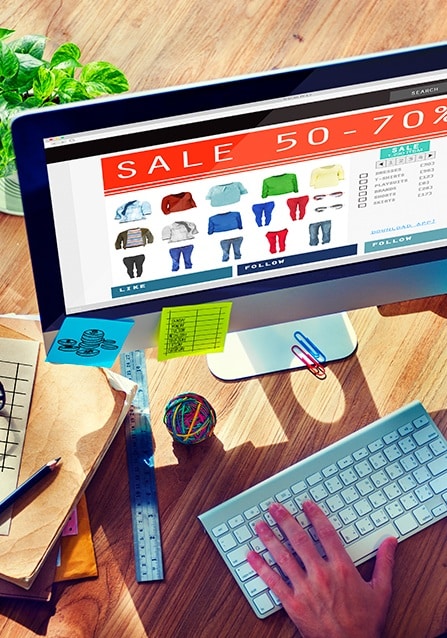 Ecommerce changed the market, join it with a good digital strategy
If you are looking to reach more consumers, e-commerce offers you great benefits: allowing your customers to contact you 24 hours a day, throughout the year, and also buying when your store is closed.
You can also expand your consumers and your database to keep in touch with more people interested in your products or services.
Also, if the e-commerce experience your business provides is rated by your customers as good, it builds loyalty.
That is, whoever buys successfully once is very likely to buy again.
If you require an E – Commerce solution for the distribution, sale, purchase, marketing and provision of information about products or services over the Internet, contact us and improve the sales and reach of your company.
Contact
What Do You Need? Write to Us
Get in touch and tell us about your project.