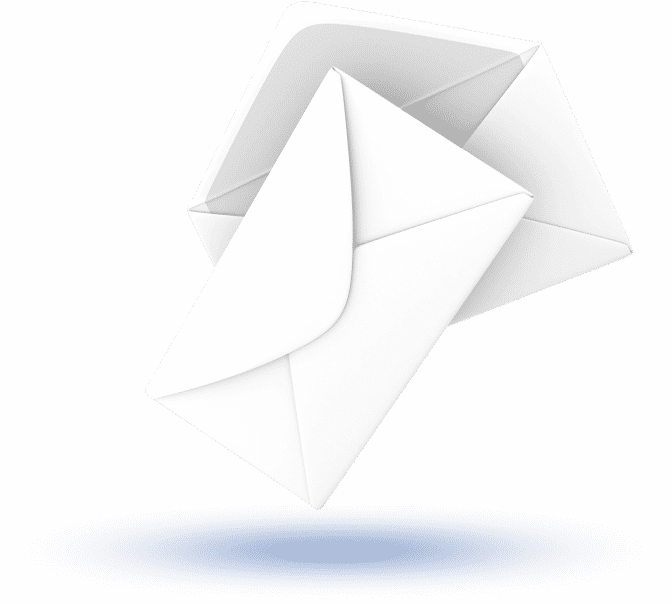 Your Email Marketing Campaigns Will Make Explode Your Sales!
Why should I implement Email Marketing? It is important?
Email marketing is a powerful tool to reach your target audience. It is important to know how to use it or when to consult with specialists so as not to fall into blacklists or spam -as a fact that happens very easily-.
At ABC Digital we use our experience in digital marketing to design and deliver promotions via email marketing to the right target and in the right way.
Did you know that 75% of users use the Internet just to check their email?
This is why you cannot miss this process in your digital business! It is a direct and functional means of communication, ideal for informing clients about promotions, launches, and institutional news.
But, how do you make the most of its benefits?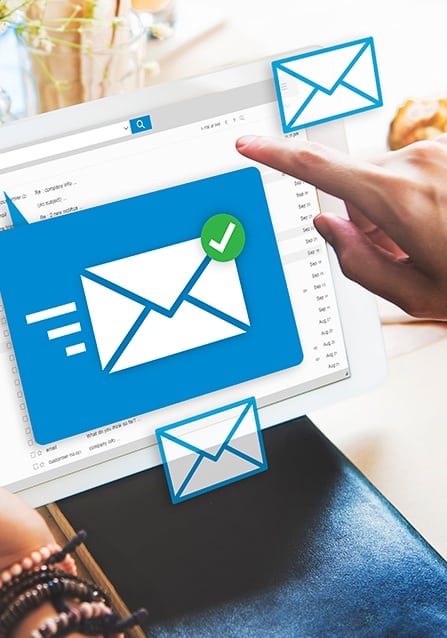 Explode Your Sales With Email Marketing Campaigns
Email marketing allows you to send emails massively, but that are customized to suit the needs of your subscribers. Also, it allows you to obtain useful reports after sending them.
In this way, you can corroborate if the information you send is really of interest to your audience, or if it is necessary to adjust your strategy.
Companies have indicated that 23% of their annual sales are thanks to email marketing.
When an email contains relevant information for your subscribers, it increases the good relationship, trust, and loyalty of the public towards your brand. At ABC Digital we strive to know your audience, and we create quality and personalized pieces to make successful mails and, in this way, to obtain great results. Contact us, our specialists will help you!
Contact
What Do You Need? Write to Us
Get in touch and tell us about your project.