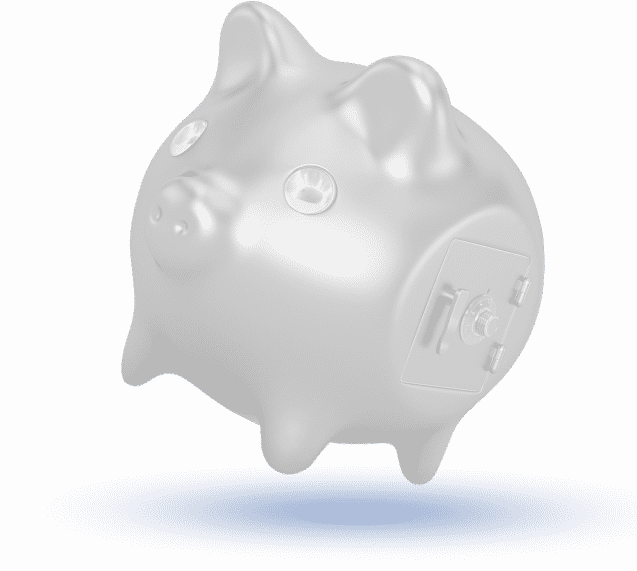 Web Analysis and Attribution Models
Carrying out a good marketing performance analysis often involves many questions that, if answered incorrectly, can lead to poor decisions. Or worse, to lose money. That is why the conversion funnel of your website is one of the main factors that must be taken into account when evaluating how you are standing in front of the market. Web analysis and attribution models is a combined service from ABC Digital that will help you solve all your problems in question.
Now think, do you know if your digital marketing campaigns correctly directed your investments?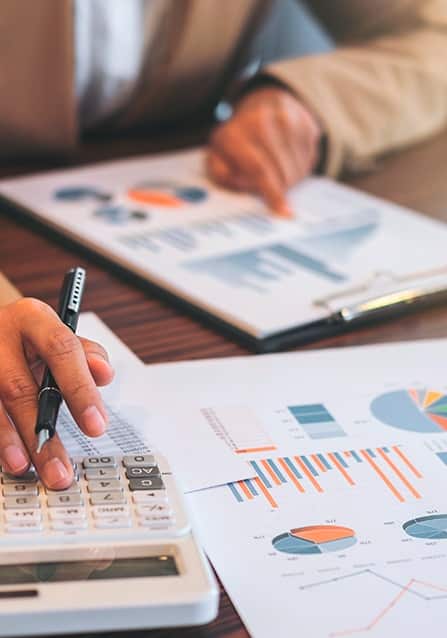 Improve your advertising and marketing budgets with Web Analysis And Attribution Models!
Every time you try to analyze the sales funnel of your business, you are facing the same questions. How did my clients get here? Where should I reinforce my investments? Where should I apply more efforts?
The analytics study will offer quick solutions to common problems, although not often observed. With ABC Digital you won't leave any loose ends to chance. It is time to strengthen your structure. Let's start analyzing all the information you generate.
Contact us
!
Contact
What Do You Need? Write to Us
Get in touch and tell us about your project.