Why Should You Start Developing Your E-Commerce?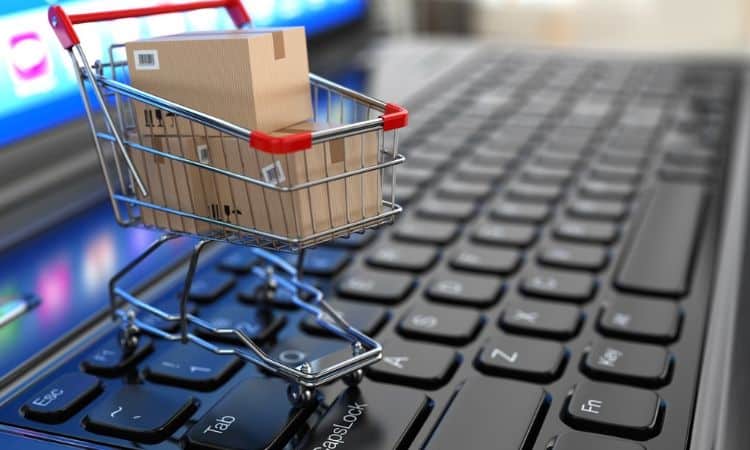 The coronavirus pandemic forced all human beings to lock themselves in their homes for a long time. No doubt this was an extremely hard blow to the economy of all families, but it also became an opportunity for those willing to adapt to e-commerce.
While the doors of many shops remained closed, the way of buying and selling products and services changed dramatically to an improvised "take away" mode with no physical contact whatsoever between buyer and seller. Looking at the data, the number of brands that were forced to enter the digital world is truly impressive.
Some decided to start their e-commerce through social networks, or chose to develop their own websites and began to showcase their goods to the world. Others took advantage of previously existing platforms (like Amazon) to offer their products.
As you can see, there are several types of e-commerce. Next, we will show you each of them.
B2B e-commerce
B2B trade, or business to business, is one that, as its name implies, is carried out between companies. This type of commerce is very useful because it strengthens relationships between brands and it is very common for it to exist between wholesalers and retail stores.
B2C e-commerce
It is the most popular in the world of electronic commerce. It occurs when sales go from a company to a consumer. In this case, marketing strategies, remarketing strategies, and customer loyalty take on enormously greater importance.
B2E e-commerce
This type of commerce is the one that takes place between a company and its employees through the Internet. It is not usually very common since it is carried out through a special session that only the company's collaborators can access.
C2B e-commerce
This is the least common of all. It is a process through which customers offer their products or services to companies. It functions in a professional way thanks to the sellers, who are usually freelancers and dedicate their time exclusively to this activity.
C2C e-commerce
This trade is carried out between consumers and end-users without any company intervening in the exchange. The goods are generally second-hand products, and very often they are those that are transacted through social networks.
G2C e-commerce
This e-commerce takes place when the government steps in. The biggest benefit you get is security. In general, what happens is that it is the states that allow citizens to carry out their transactions, that is, buy and sell, through a portal.
Other things to take into account
As you can see, there are different types of e-commerce. What you should always keep in mind are the implications that each of them may have on the operations you are performing. For example, the taxes you have to pay will always be different. It is not the same that you make sales in a G2C system as in a B2B system.
This is why you should always get good advice before starting in the world of internet sales. Developing a sales strategy is important, but understanding the macro-structure in which you will operate is essential.
This information can be found by requesting the help of a digital marketing agency that understands the subject. This is also the first step towards understanding the environment in which you will operate from now on.
There are several tricky details and tools of the digital environment that you can use in your favour when it comes to building an e-commerce. Learn how to position yourself over your competitors. We are talking, for example, about sending newsletters, user segmentation, email marketing campaigns and even remarketing campaigns. And there's plenty more.
At ABC Digital Agency you will find all the support you need to start and develop your e-commerce in the best way possible. Contact us so we can start planning your strategy together!