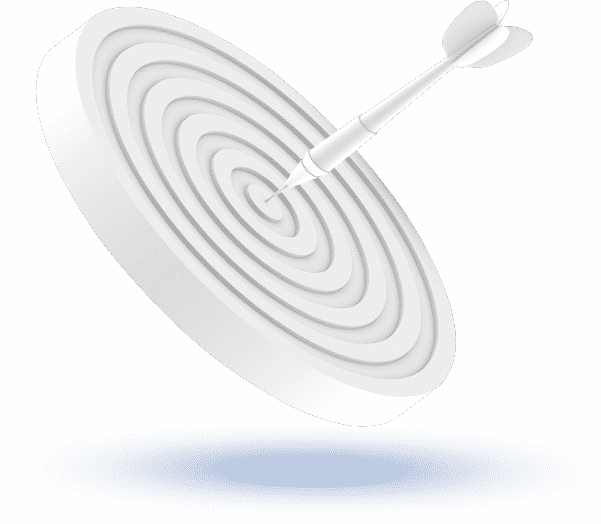 Programmatic
Google offers a significant variety of advertising distribution. Knowing how to redirect advertisements on your networks is one of the fundamental skills in digital marketing strategies.
That is why ABC Digital offers the Programmatic service. Counting on our support, a team of specialists will be at your disposal so that your money is distributed in the most efficient way, to reach more people, at the most appropriate time.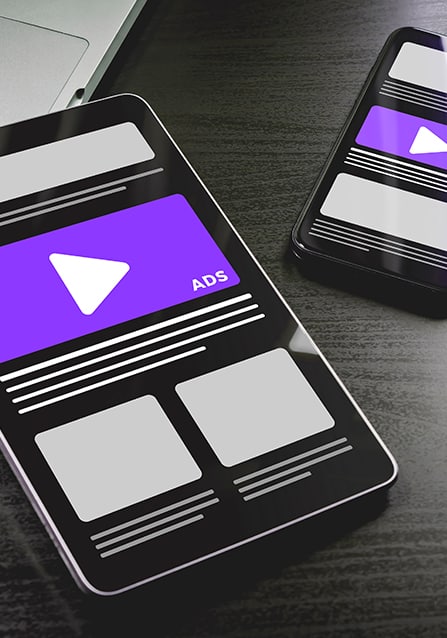 Programmatic: A Key Piece To Optimize Your Campaigns
Google's display network is one of the most effective advertising mechanisms. But it is not simply a matter of buying space on the most visited websites. A good digital marketing strategy, implemented correctly and coordinating big data analysis work, will make your ads truly profitable.
Programmatic advertising will respond with its work to where, when and how to target your messages. You will be where your clients are, just when both are needed.
It is time to start optimizing your money. We will take care of optimizing the effectiveness of your ads on the most visited web pages by your target audience. You just must to contact us!
Contact
What Do You Need? Write to Us
Get in touch and tell us about your project.