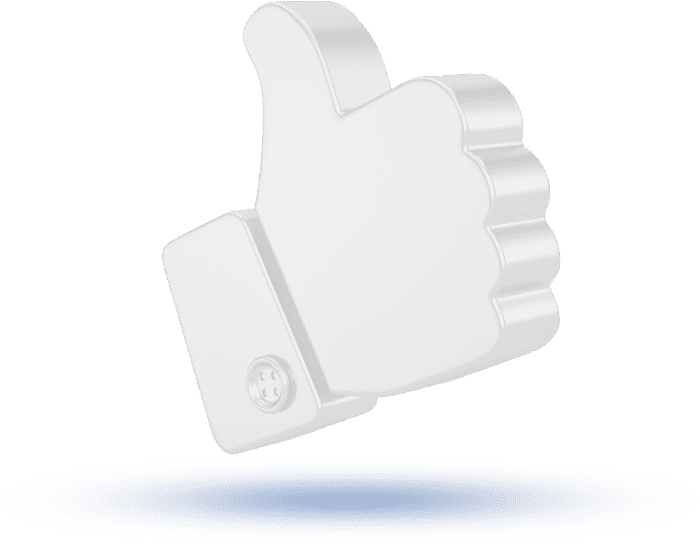 Build The Best Social Media Strategy For Your Digital Business
What do we use Social Media for?
Social Media are one more extension of communication. We use them to connect and interact with other users who share our tastes, interests or preferences, discuss or exchange information.
What has no presence here, does not exist. That is why there are not many companies that do not have at least one channel for the diffusion of their brand.
But what seems simple is actually not. Each of the platforms has its own specific level and a particular form and structure of communication. That is why if you want to optimize the results through these means, you must develop a strategic communication plan that solves each of the digital pillars, adapting to the dynamism of Social Media.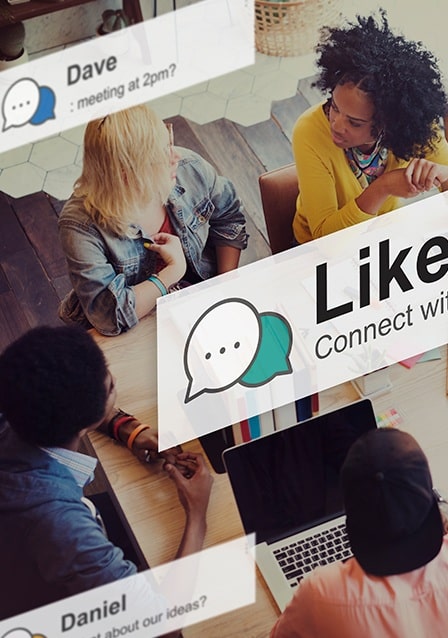 Build The Best Social Media Strategy
A Social Media Agency is responsible for generating digital marketing strategies that focus on the communities of the different brand´s social media, it is also responsible for managing and serving the users who interact with a brand through these communication channels.
At ABCW Digital we provide the best social media strategy because we are aware of the need for these in today's world, as well as the potential they have to increase sales and reach new potential customers.
Are you interested in knowing how to develop the best action plan that takes your digital business to the top? Contact us!
Contact
What Do You Need? Write to Us
Get in touch and tell us about your project.