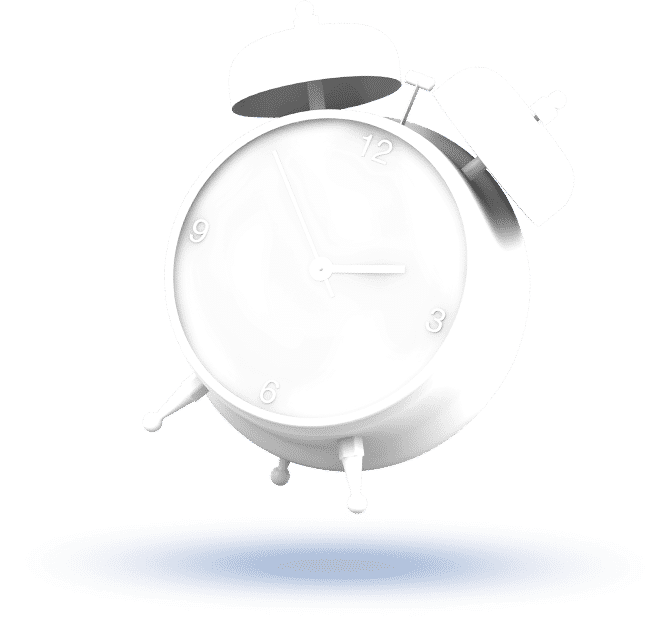 Social Media Advertising: The Right Hand Of Your Digital Business
Do you know why it is so vital to include social media advertising in your digital business development?
Like the cover of a book, through this digital strategy, you will be able to make yourself known to your clients and earn their trust! It is important that your social media advertising be the best reflection of your company, providing a professional, honest and safe image to consolidate the audience's awareness.
Would you like to receive help? At ABC Digital we have a team of experts in social media advertising to guide you on this transition path and provide you with a strategic plan according to your business objectives. Contact us for advice free of charge!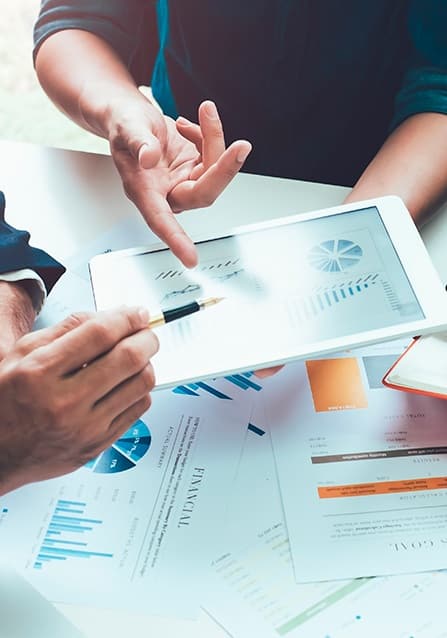 Social Media Advertising is the tool you were looking for!
Before thinking about investing in this, from ABCW Digital, we mark some items to keep in mind:
What are your goals going to be?
Goals are not the same as results. In this first instance, you must know where you want to go with your social media advertising.
The ideal client is different in each social media.
Surely at this point, you already know what audience you are talking to. We are on the right track. But remember that each social media has an audience with different interests, curiosity, and even ages! Your social media advertising must respond to each particular segment to ensure that the message reaches the most significant number of available users.
Your audience should feel comfortable in your landing.
Imagine that your social media advertising was received correctly, and your audience is directed to your page. Can it be safely handled from there? Whether your objective is commercial or recognition, make sure that the CTAs are located correctly and facilitate reading to guide your potential client. If browsing requires a lot of effort, you probably won't get as effective a result as you intended. These are some of the steps to take into account before confirming the announcement of your social networks.
Contact us for advice free of charge!
Contact
What Do You Need? Write to Us
Get in touch and tell us about your project.