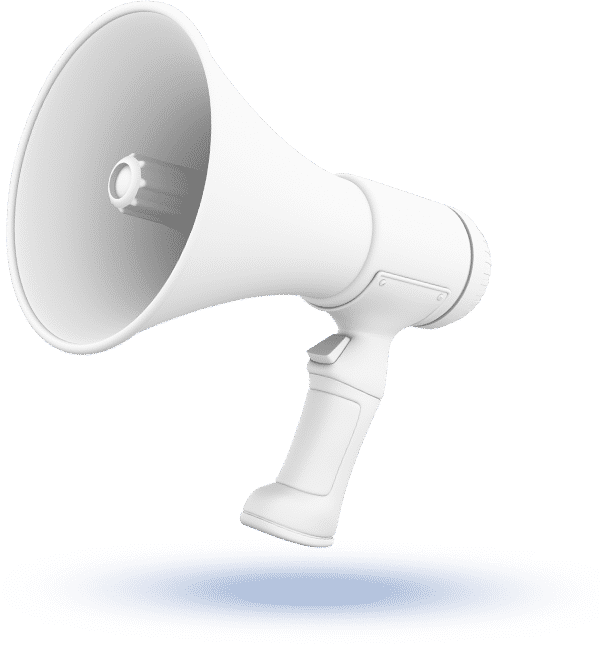 Political Digital Marketing It´s A Key Piece of Any Political Career
Political Digital Marketing, your first option When developing a Political Digital Marketing campaign, it is necessary to combine three different branches of study: political science, electoral sociology, and communication.
At ABCW Digital we have this process covered! We count with a specialists team who will be able to develop the appropriate Political Digital Marketing strategy for the candidacy in which you are applying or the campaign you need to carry out (be it electoral or institutional dissemination).
With our three-step work scheme, based on ABC (analysis, search and control), we carry out the most convenient investigations, develop and execute the correct strategy, and study the results to measure success or to adjust the strategy if it's necessary.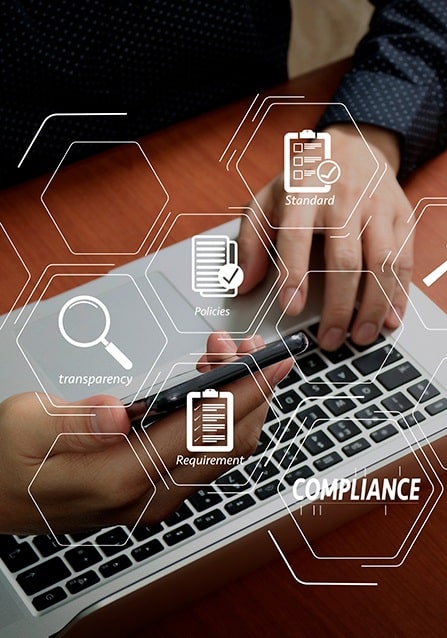 Political Digital Marketing: A Key Piece of Any Political Career
Political Digital Marketing has been around for a long time, based on traditional marketing. Thanks to the growth of technologies and the reach of new media, political digital marketing has developed greatly and continues to gain more and more ground.
Currently, it is impossible to think of a political campaign without the accompaniment of a digital political marketing strategy that achieves a measurable reach, and that can be adjusted continuously to obtain the best results.
If you are looking for someone who can come true your expectations, contact us! ABCW Digital is here to help you.
Contact
What Do You Need? Write to Us
Get in touch and tell us about your project.